Have your custom images or messages printed on Both sides of the reversible sequin unique double sided sequin patch. Brushing your fingers on the sequin reveals the hidden image!
A one-of-a-kind gift that is truly magical!

Custom Sequin T-Shirts Collection
Recommended Products for You
Custom Sequin T-Shirts Product Reviews
Looking for new ways to spice up your workout? We've got plenty of training programs available in our blog. We'll be updating weekly with new programs.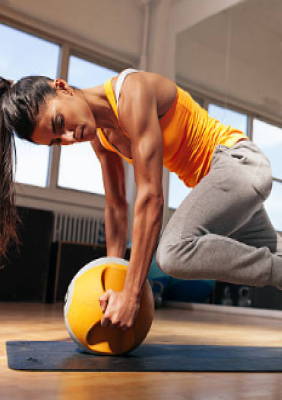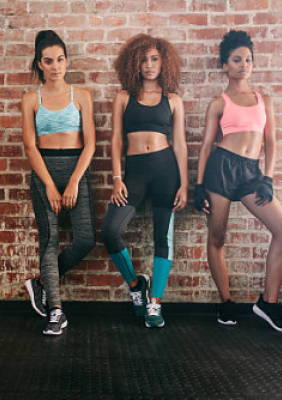 Join the core club. Be a member and get 15% off your next order.