Your custom image or message is printed on one side of the reversible sequin against a white background while the other side is your choice of 5 beautiful sequin colors: gold, silver, red, black, or rose gold. Brushing your fingers on the sequin reveals the hidden image!
Custom sequin t-shirt are a unique way to display your favorite photos while also adding some fresh style to your outfit.
New Mother Day Collection 2021
Recommended Products for You
Custom Sequin T-Shirts Product Reviews
Looking for new ways to spice up your workout? We've got plenty of training programs available in our blog. We'll be updating weekly with new programs.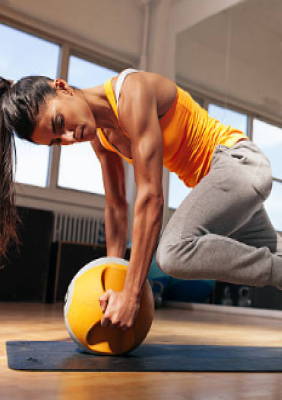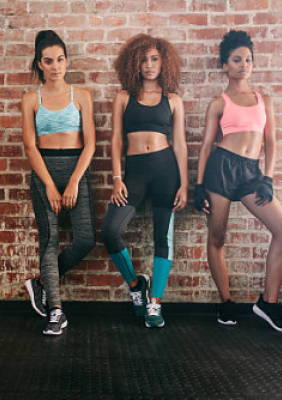 Join the core club. Be a member and get 15% off your next order.