Cheerleading Custom Gifts Ideas
"In over 30 years of hosting cheer leading events I have never seen giveaways as cool as these!  The girls loved it!" - Susan B., Cheer Derby

Our Custom Gift Collection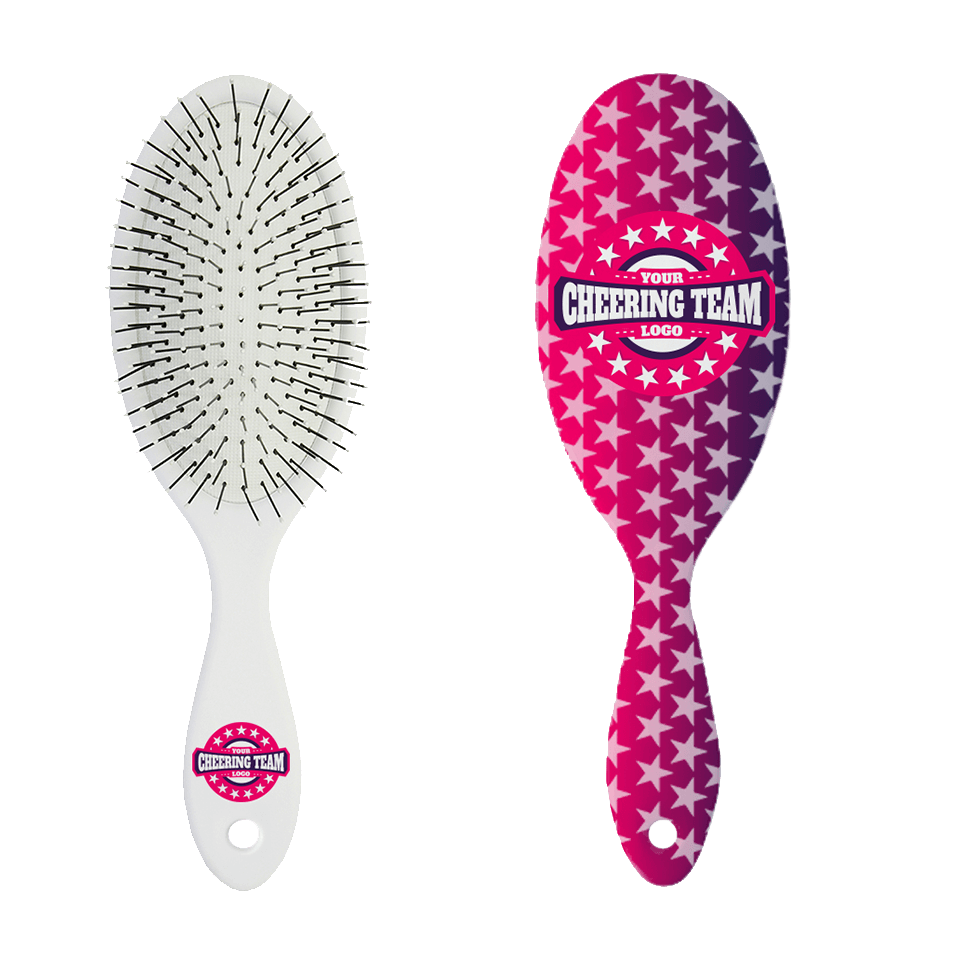 Your hair is as important as your outfit.  The trusty hair brush is the first thing to go in your bag.  Represent your team with branded hair brushes so you can keep your hair perfect while showing off your squad swag.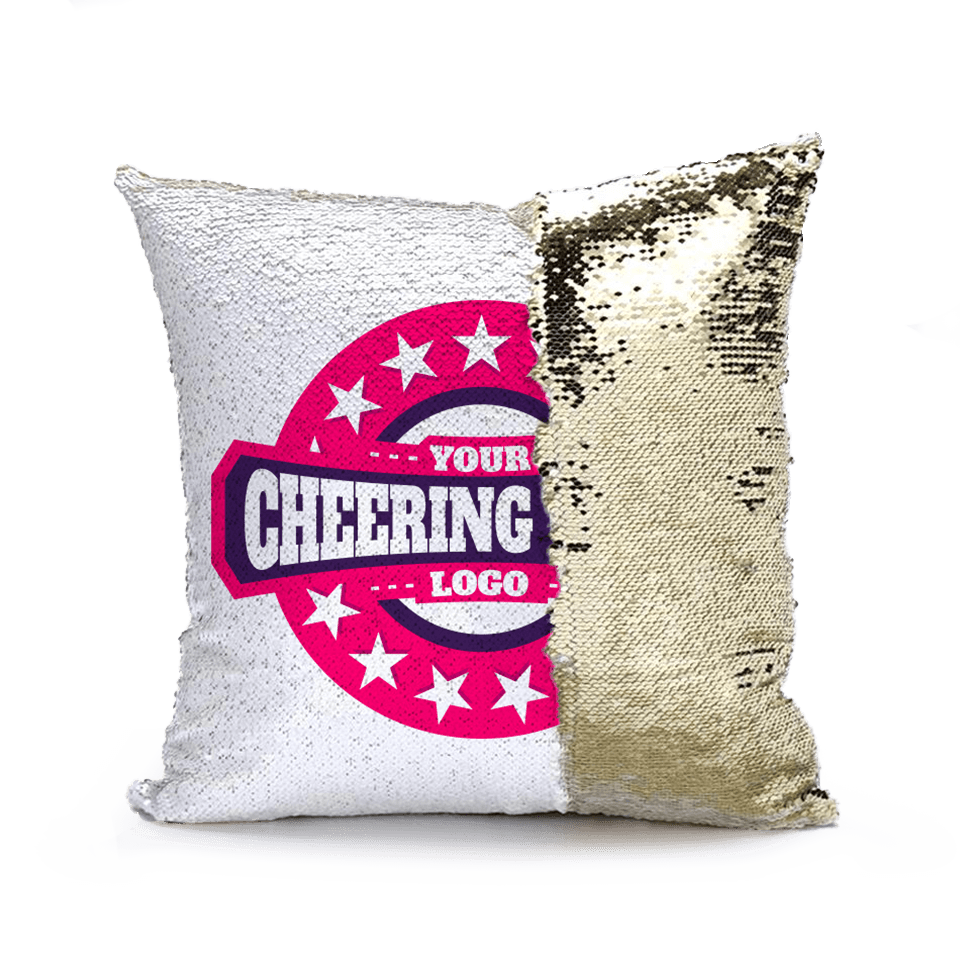 The top selling cheer leading gift of 2018.  Makes a perfect giveaway for any cheer leading squad!  Perfect for all ages.  Brush up or down to change the sequin to reveal a hidden message.  
WARNING!  HIGHLY ADDICTIVE!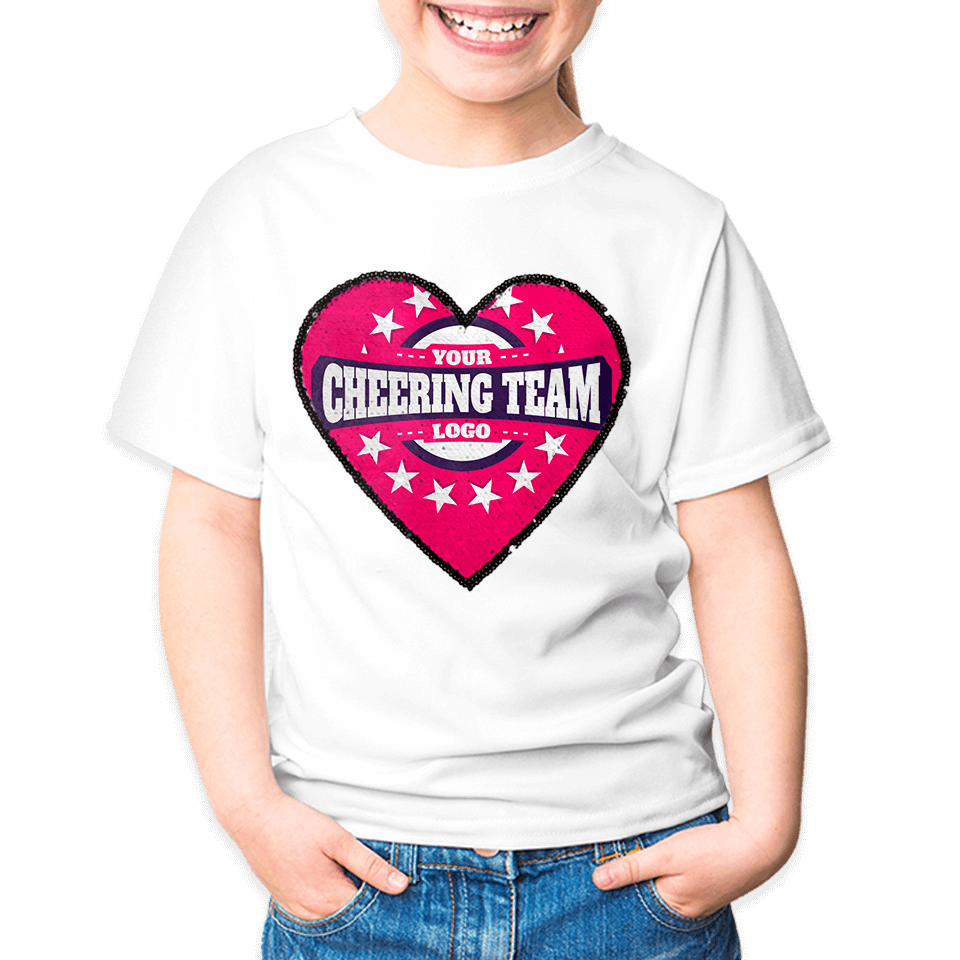 You've NEVER seen something like this before. Reversible sequin shirts to reveal secret messages and images. Swipe up or down to change the design to reveal the secret message underneath. The possibilities are endless!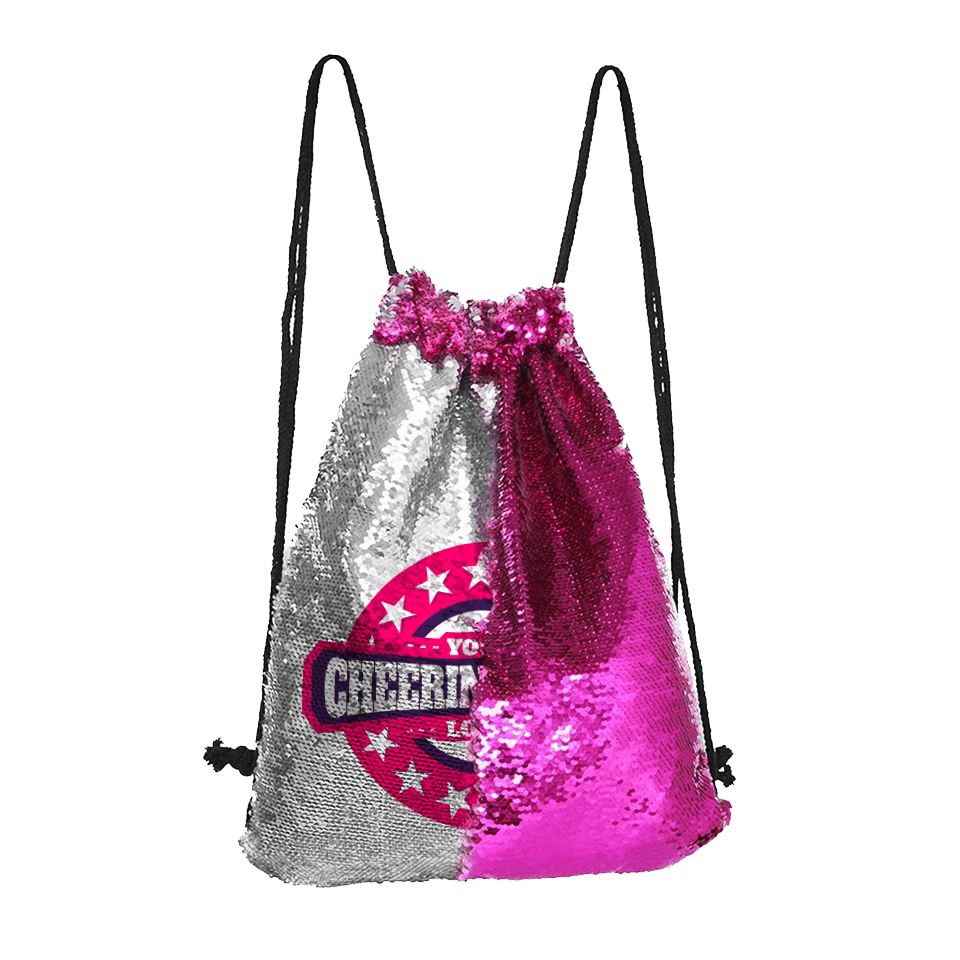 Fashionable color-changing backpack, decorated with sparkling sequins that can be reversed to get 2 shining colors. Print your full color logo one one side to create a one-of-a-kind item!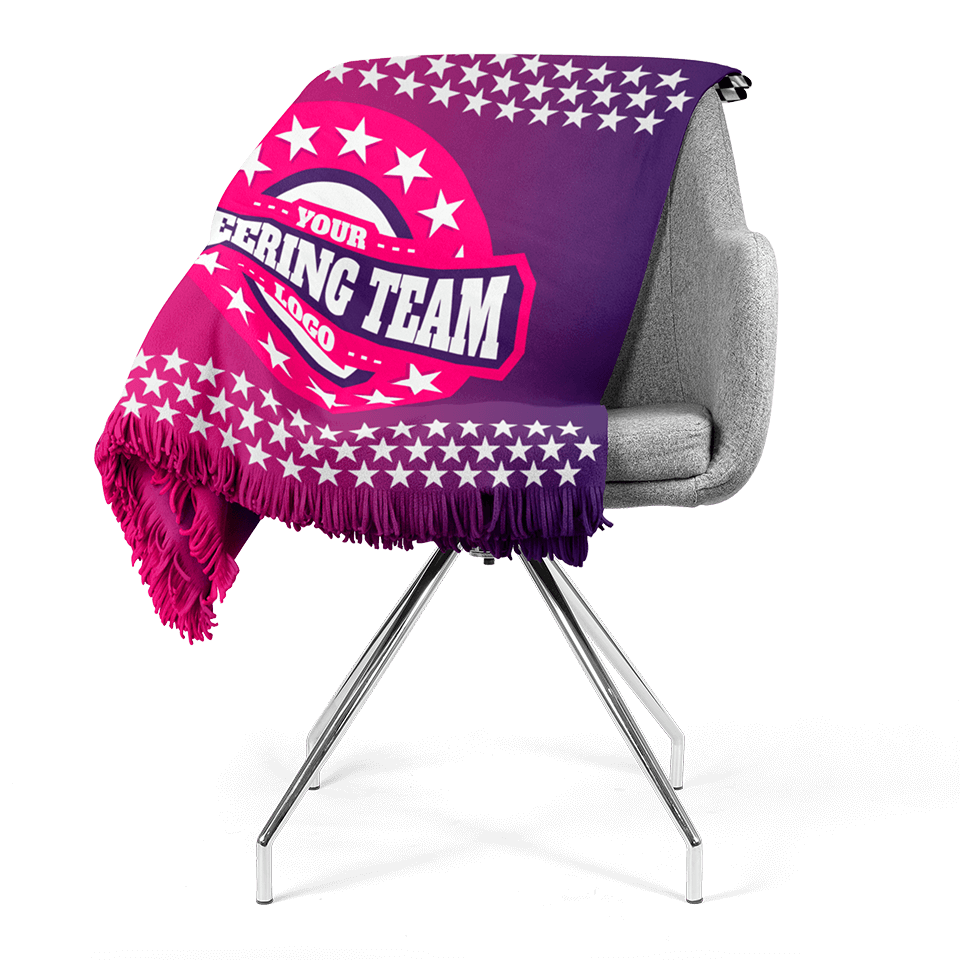 Soft fleece made from 100% polyester. Full color print. Keep yourself warm and share with a teammate. Measures 50"x60"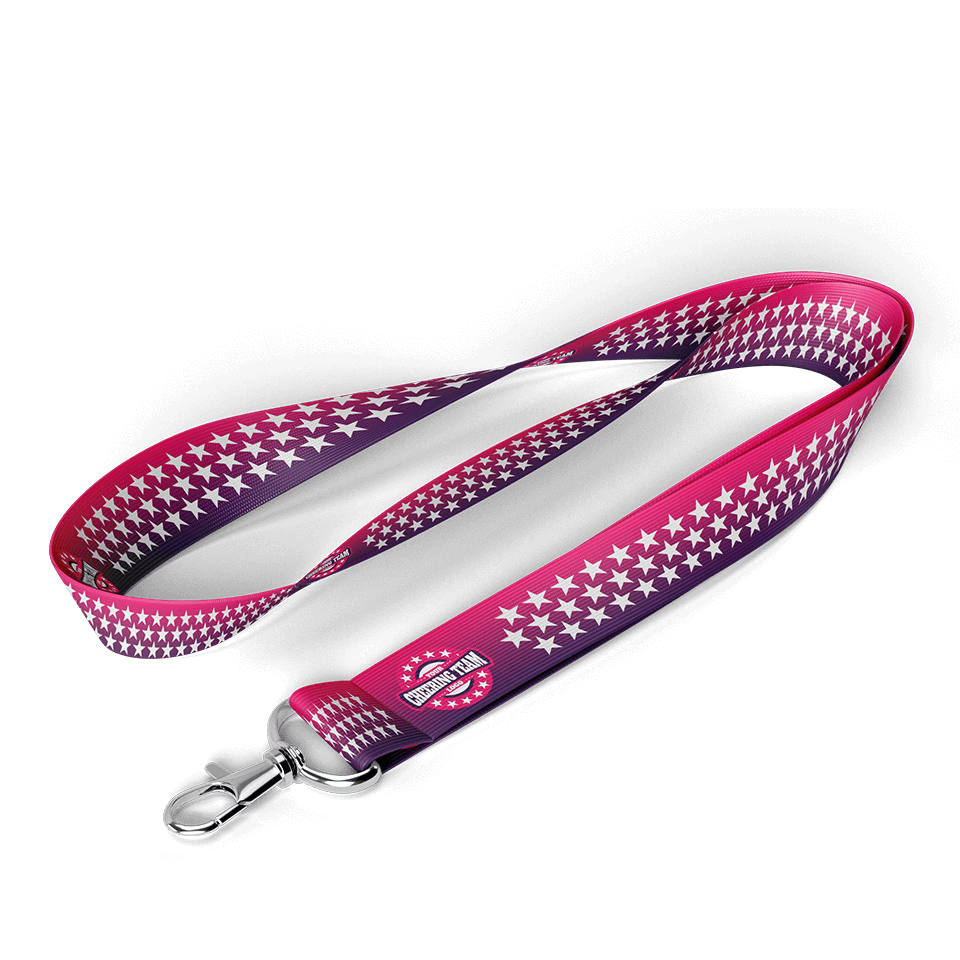 Our sturdy grosgrain or knitted lanyards are screen printed for a one color print that really stands out! Our lanyards are produced to bring you the best lanyards at the lowest possible prices.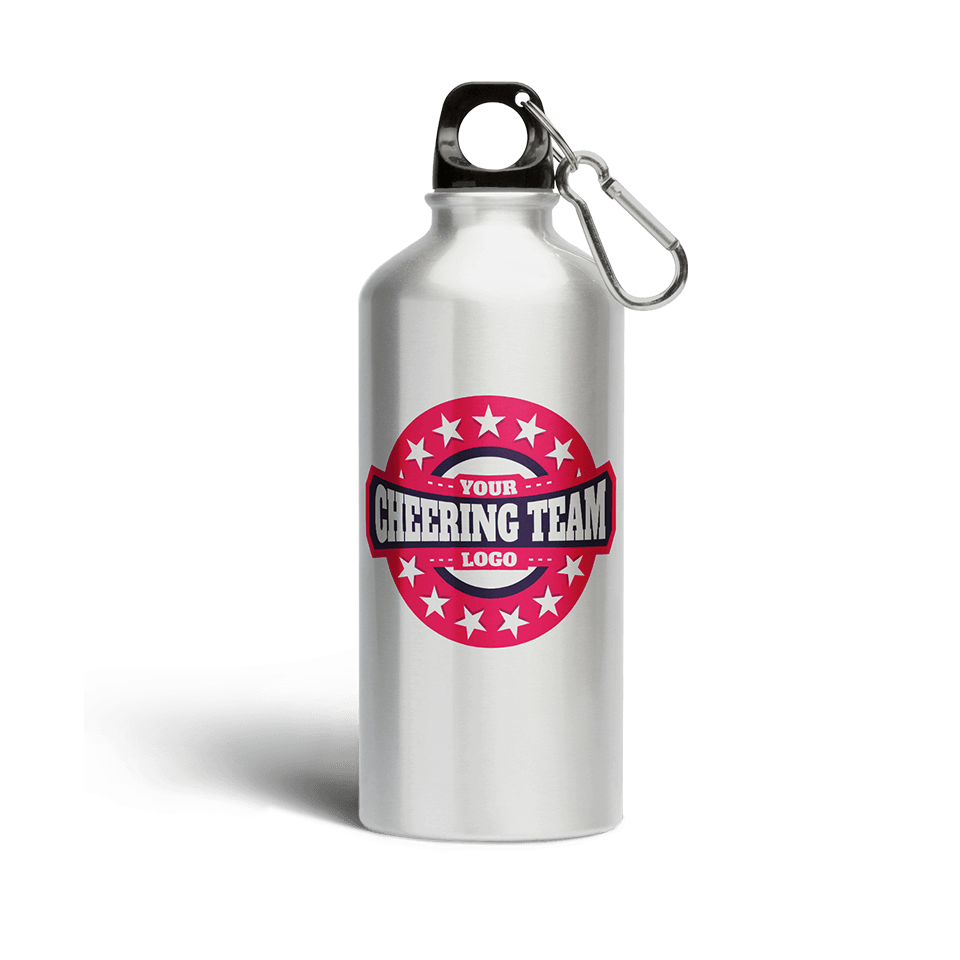 Dominate the competition by standing out! As athletes you need to hydrate to keep your performance at peak levels. Our FULL color UV prints get your logo printed with all the colors and details.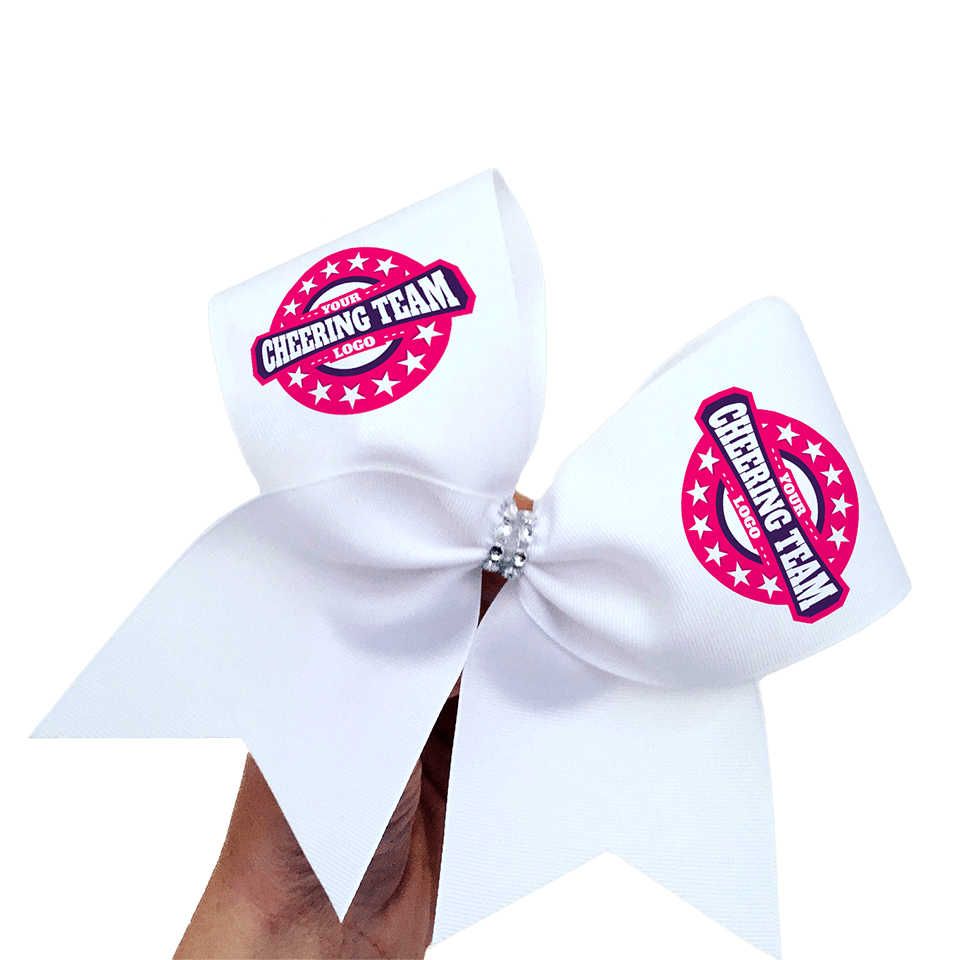 Hair bows are an integral part of any cheer leading outfit.  Make your own custom hair bow using your logo.  
Dominate the competition by standing out!
Give us a Q-S-T-O-M-I-Z-E
You are passionate for your cheer leading family.  You've done countless tumbles, shoulder stands, basket tosses, and flips.  
Get your cheer leading squad amazing personalized cheer leading gifts they will keep forever.
Our personalized cheerleading gifts are perfect for seniors, coaches, and any one on your team.  They are unique, flashy, memorable, and will last a lifetime.
We have served over five-hundred cheer leading groups across North America from small teams to national events.  There is no minimum order on any of our items and we can deliver most orders within a week of purchase.  We welcome wholesale orders and offer generous discounts.  Contact us today to learn more.   
High Quality Full Color Print

Unique, One-Of-A-Kind Products





Let Us Help Design 
Amazing Cheer Leading Gifts
Message us with your name, club, and details of your event and we will get back to you within 1 business day.
Having trouble with design? Send us your idea! We offer free design service!