~ Don't settle for less ~
We customize each dog leash with the picture you provide.
Please allow 1-2 weeks for delivery.
We customize each bottle with the name you provide.
Please allow 2-4 weeks for delivery.
~ Perfect Design is in The Details ~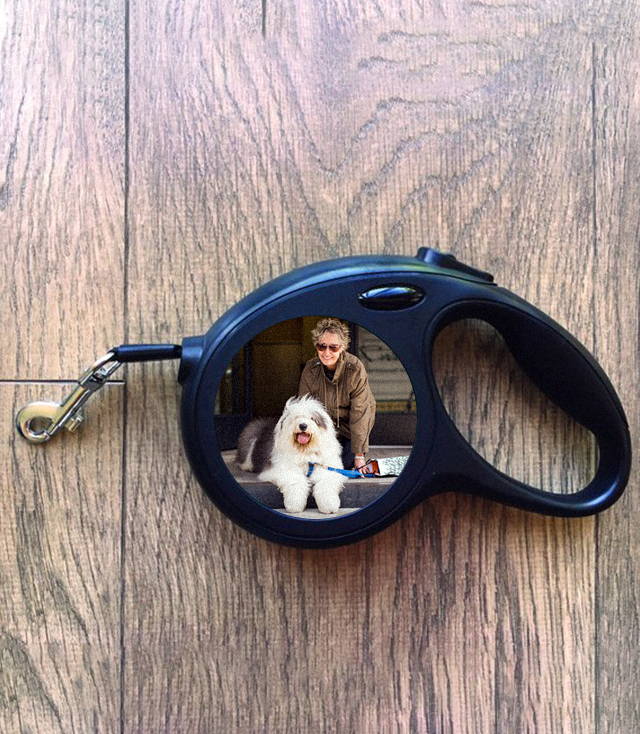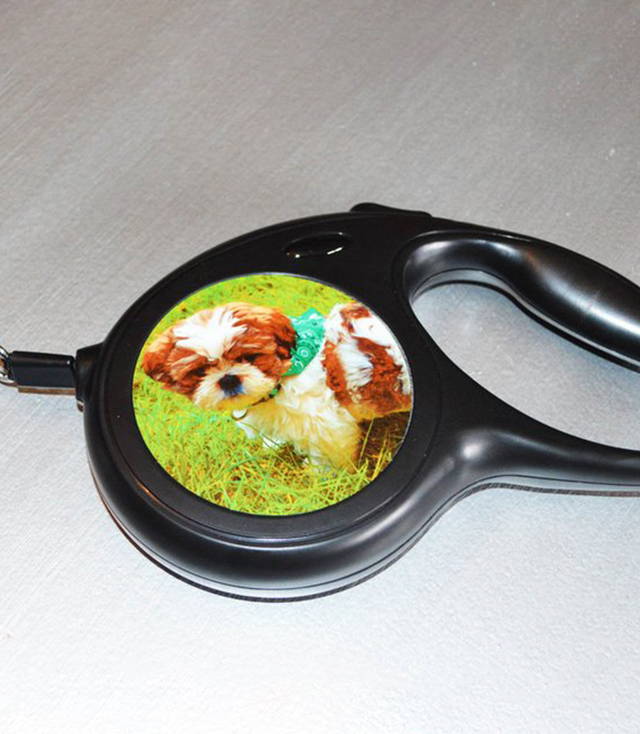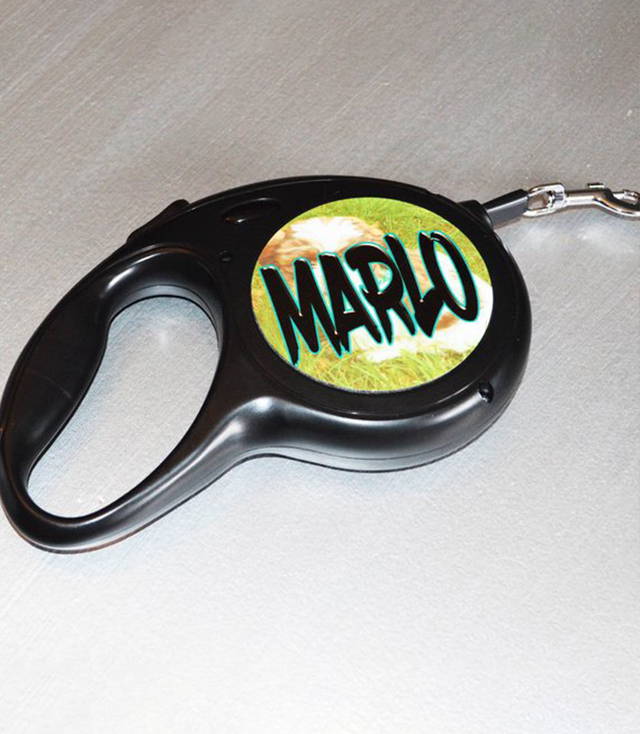 ~ Real Reviews From Real Customers ~
"The best dog leash ever"

"My dog Twilight (a pitbull-terrier mix) chews through all the other dog leashes we've had but this one has been going strong for record time!"

Jonah B., Victoria, Australia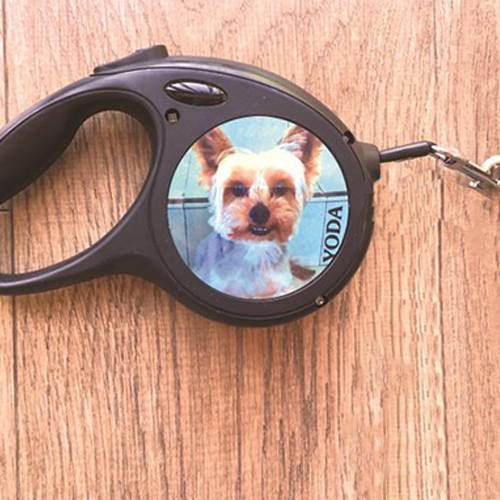 "I get lots of compliments"

"Everyone at the dog park asked me where I got my custom dog leash. I love talking about my dog so I had no problem referring them to your website."
Sonya R., Toronto, Canada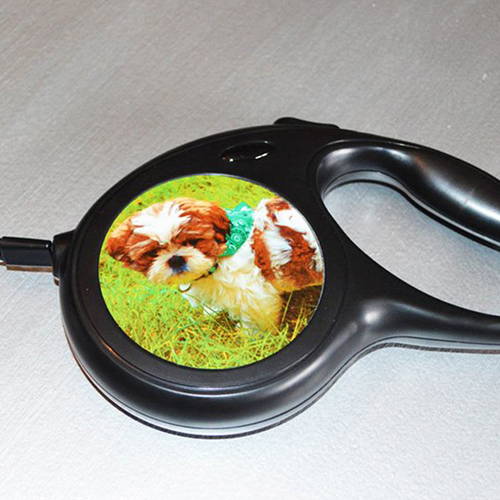 "Impressive picture quality"

"We lost our dog Marvel last year and printed our favorite picture of her on the dog leash for our rescue we adopted recently."

Carla Z., Bethlehem, PA, US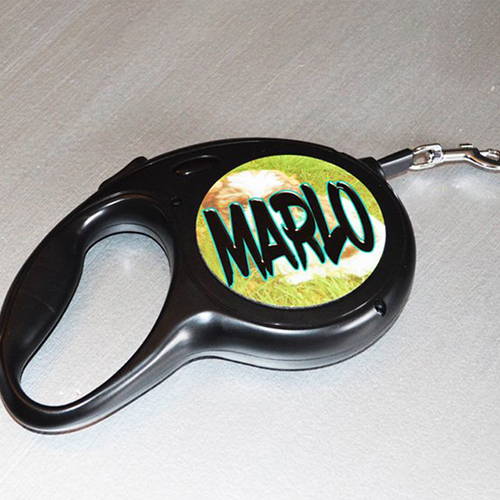 "My dog recognizes it's him"

"My dog Marlo is very observant and noticed his face on the dog leash. He doesn't always recognize his own face in the mirror but this he does!"

Becky W., Nashville, TN, US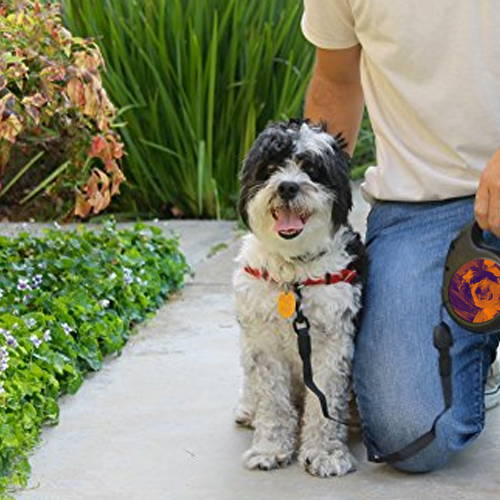 "I've had maybe a dozen leashes for daisy but this has been the best one yet. It is durable and the picture quality is outstanding. I will order another one"

Leah N., Perth Amboy, NJ, US