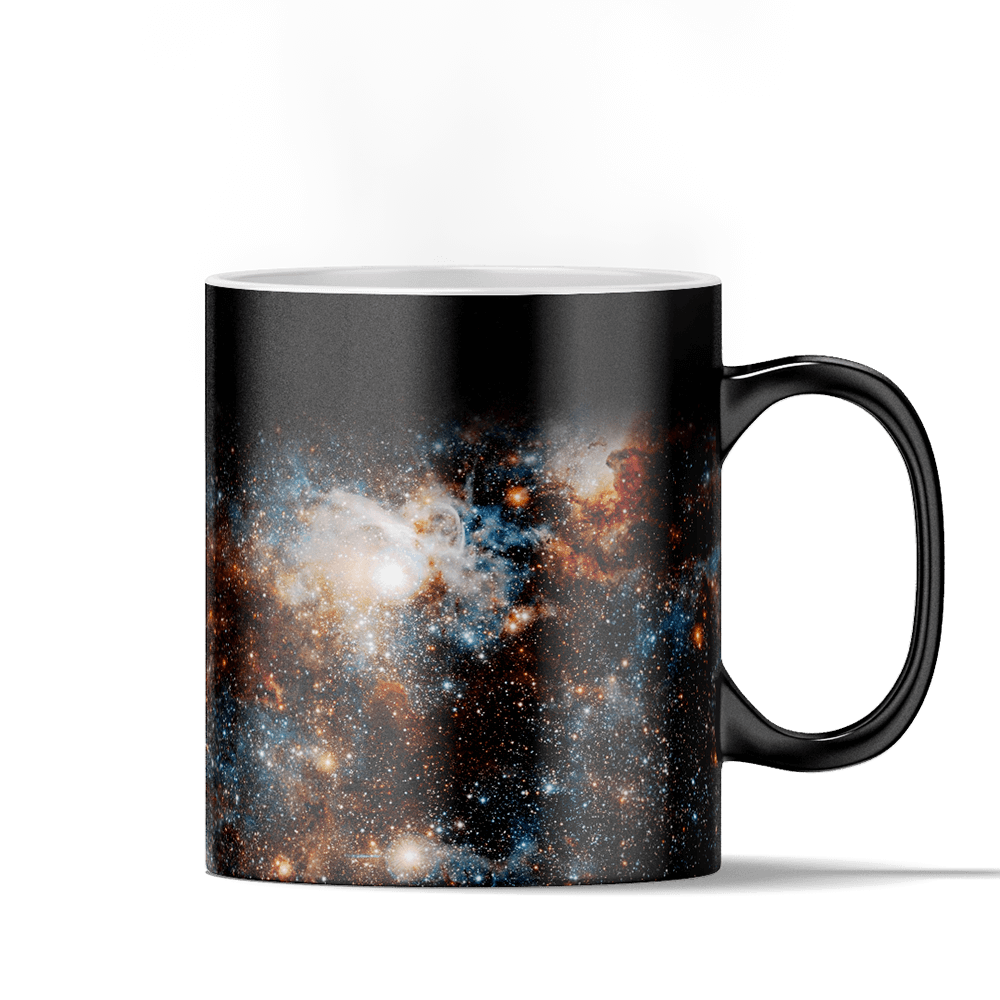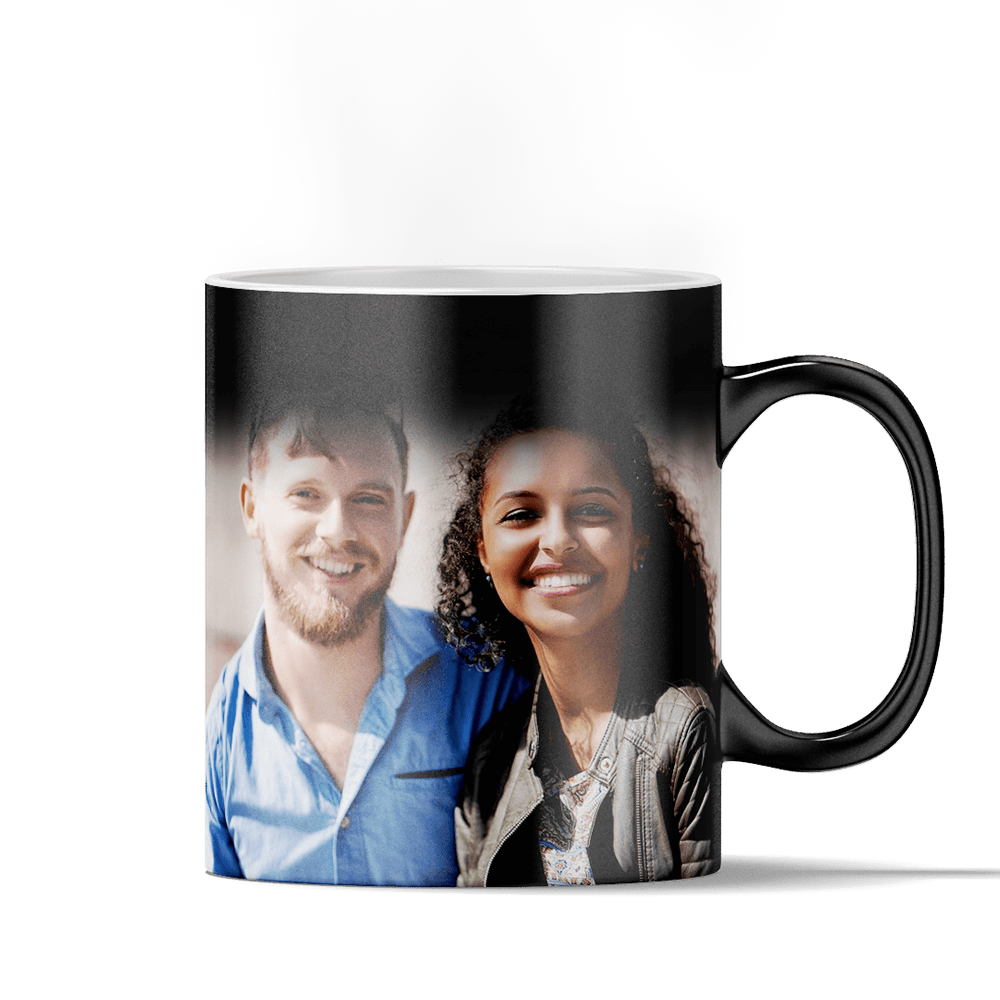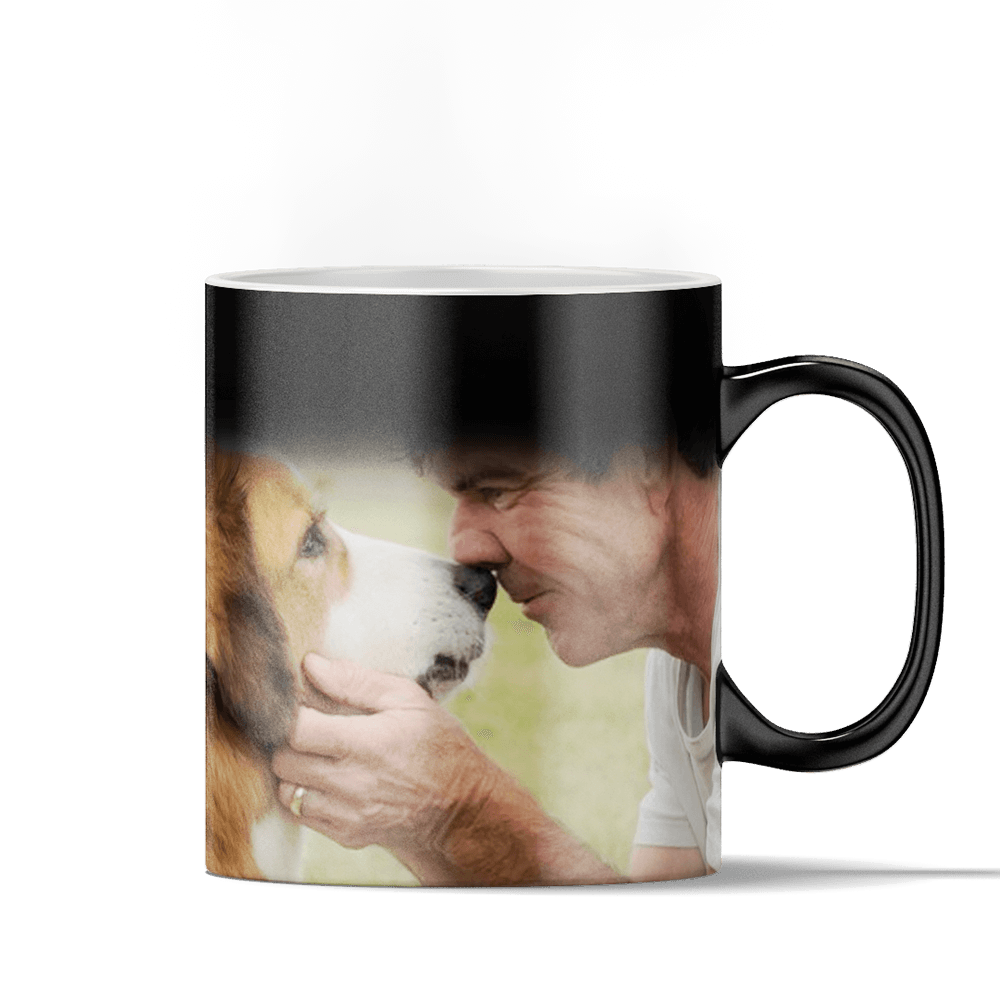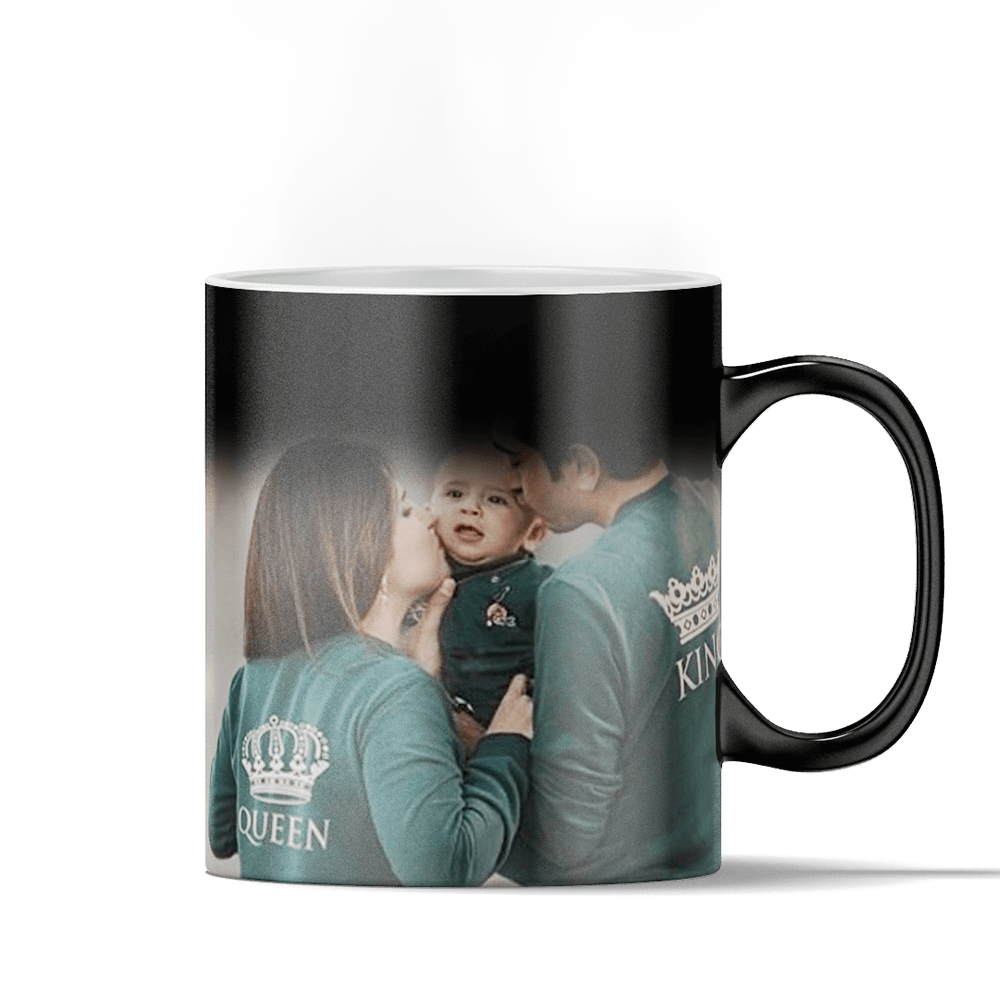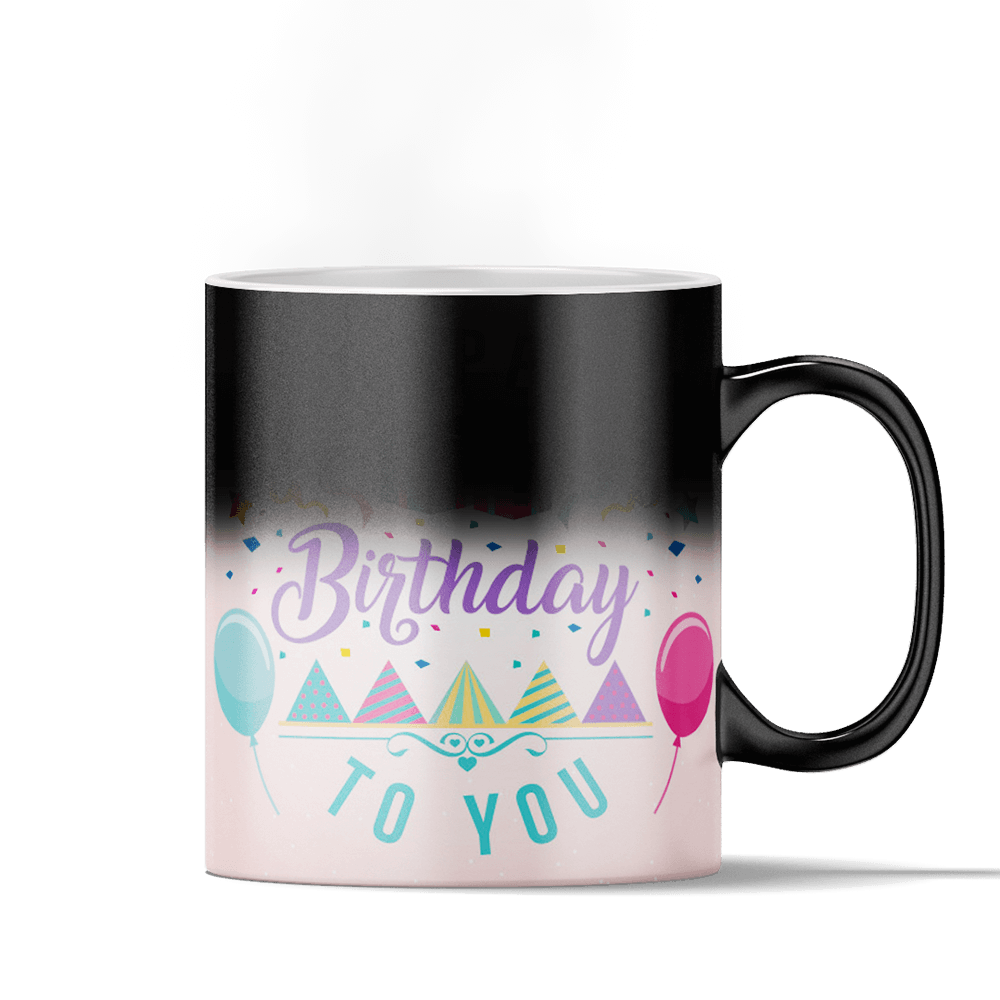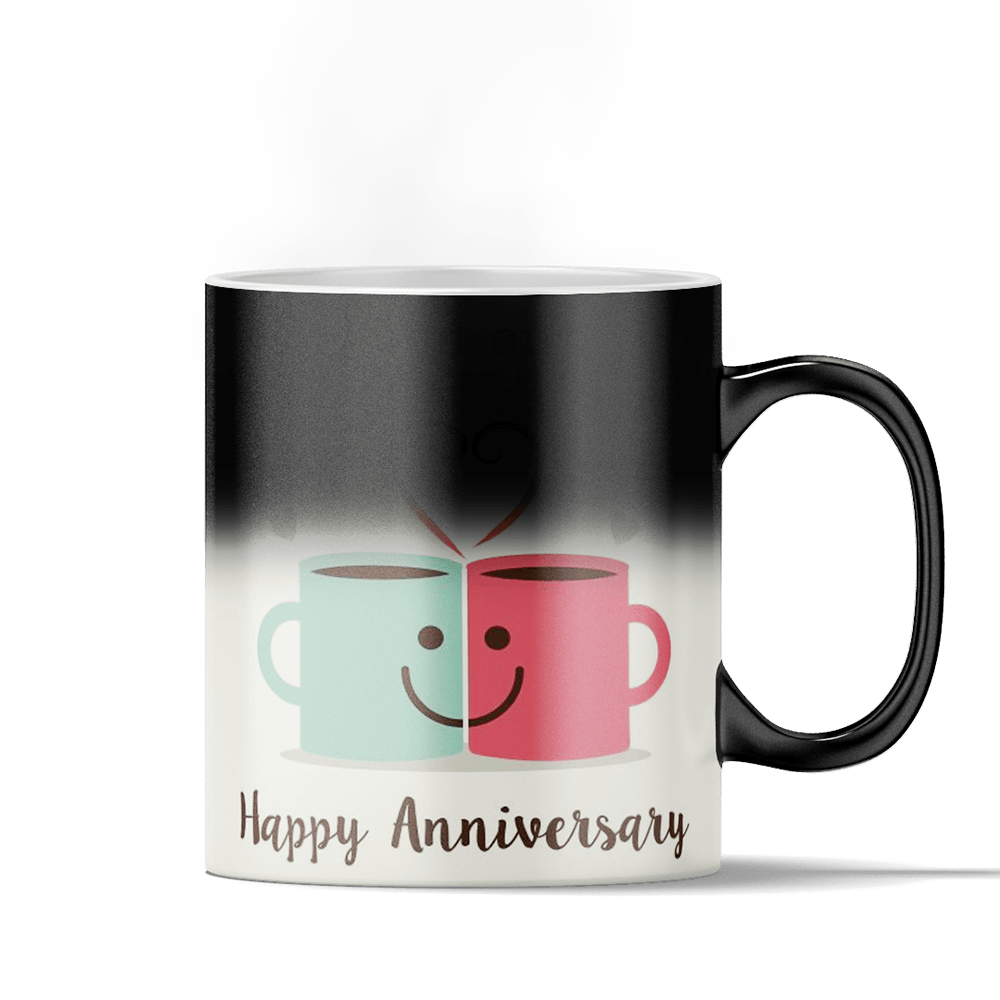 ASurpriseWith Every Cup of Coffee
Hidden image reveals when liquid 70°C or higher is added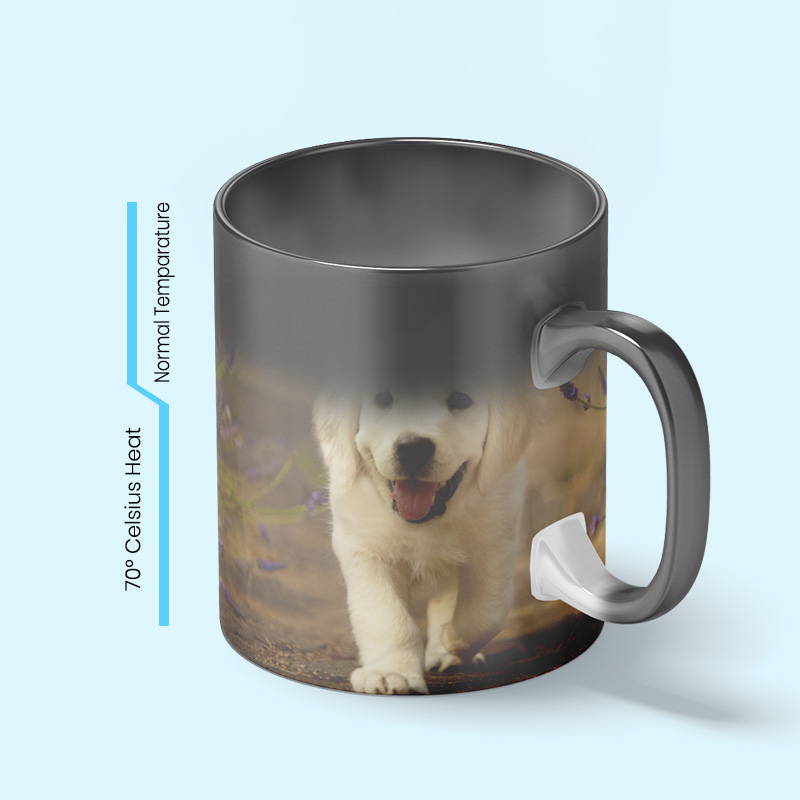 Suitable for any hot beverage including tea, coffee, or hot chocolate.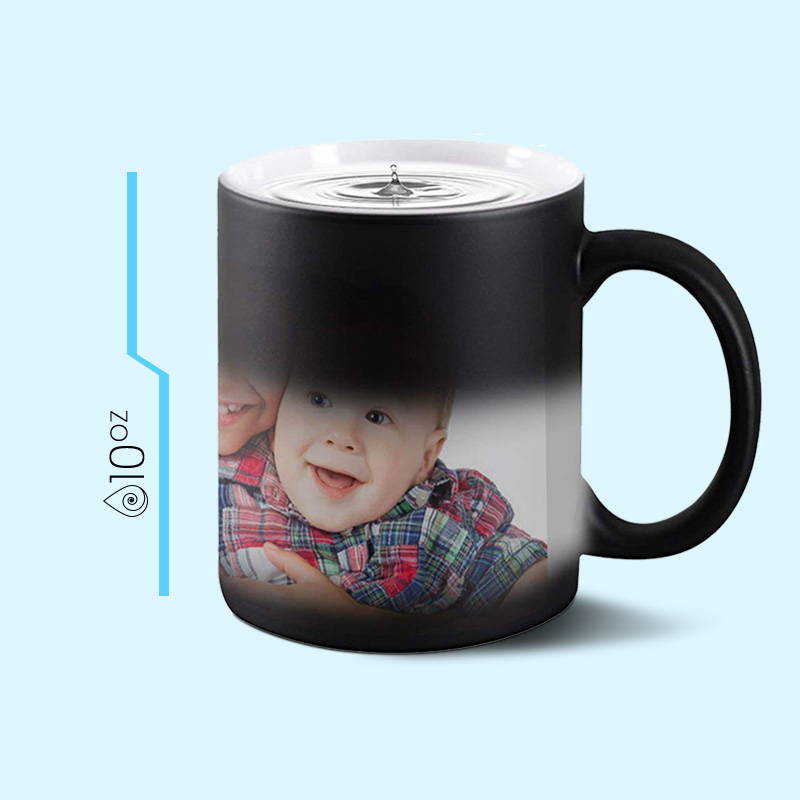 The ultimate gift. The ultimate surprise.
The ultimate gift.
The ultimate surprise.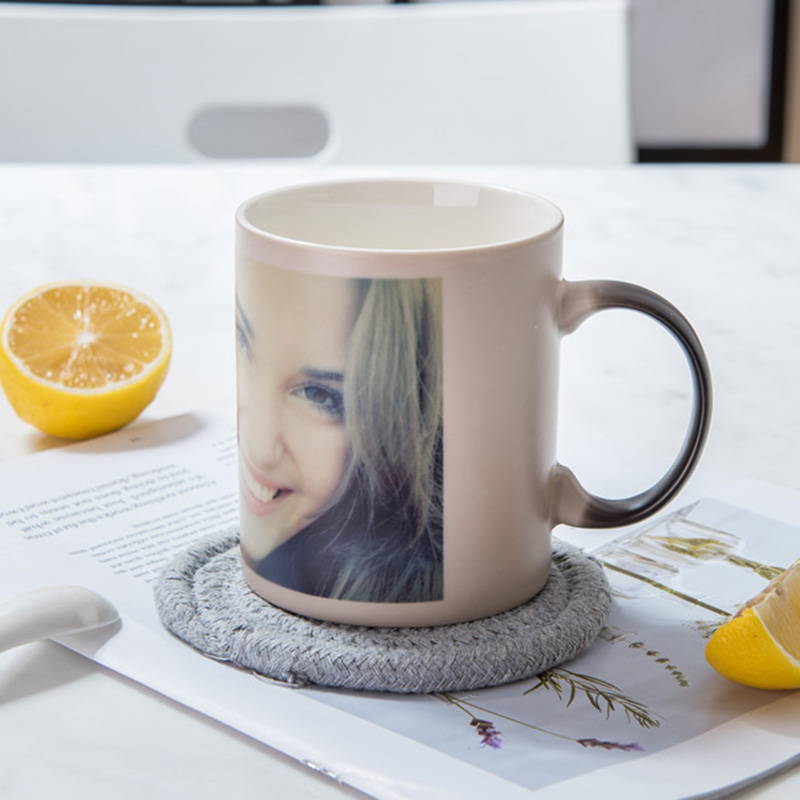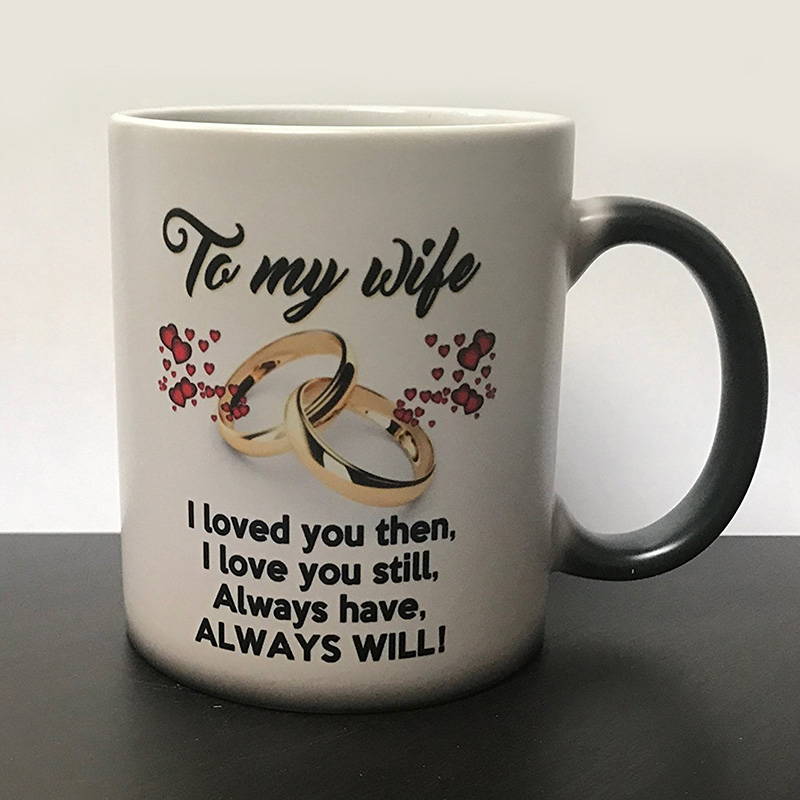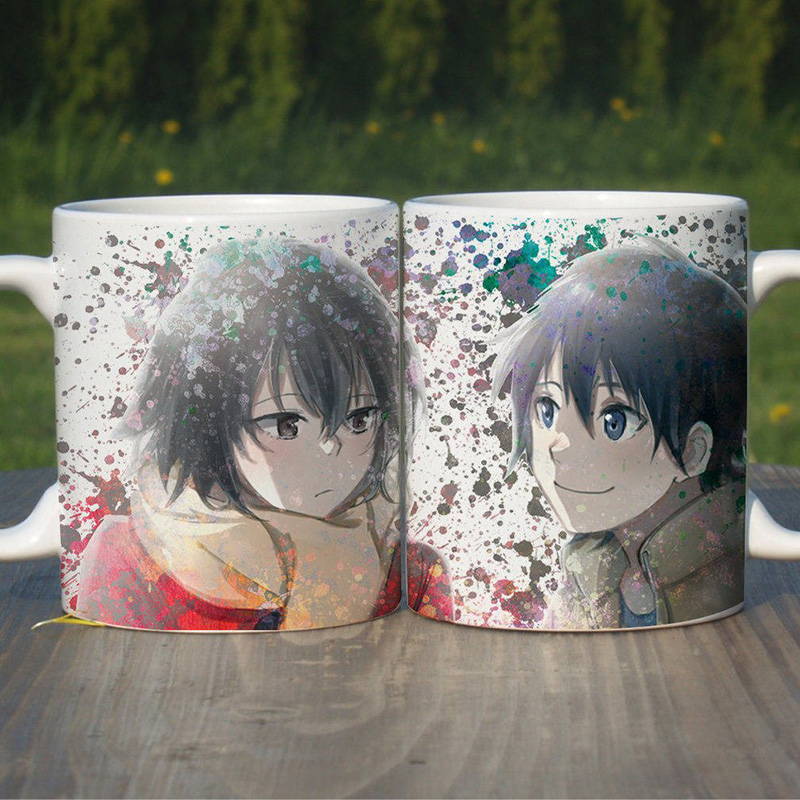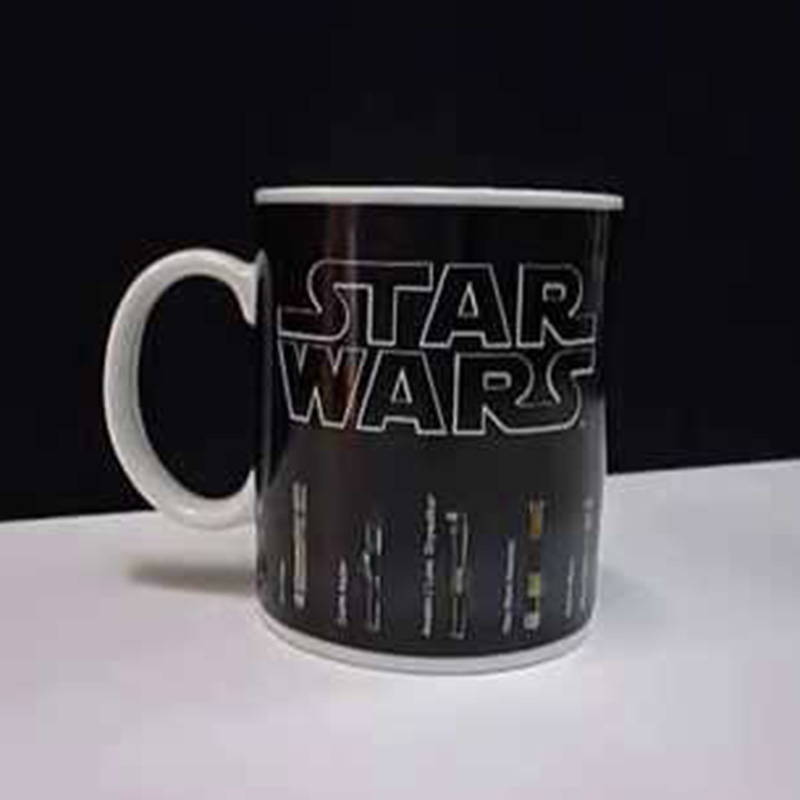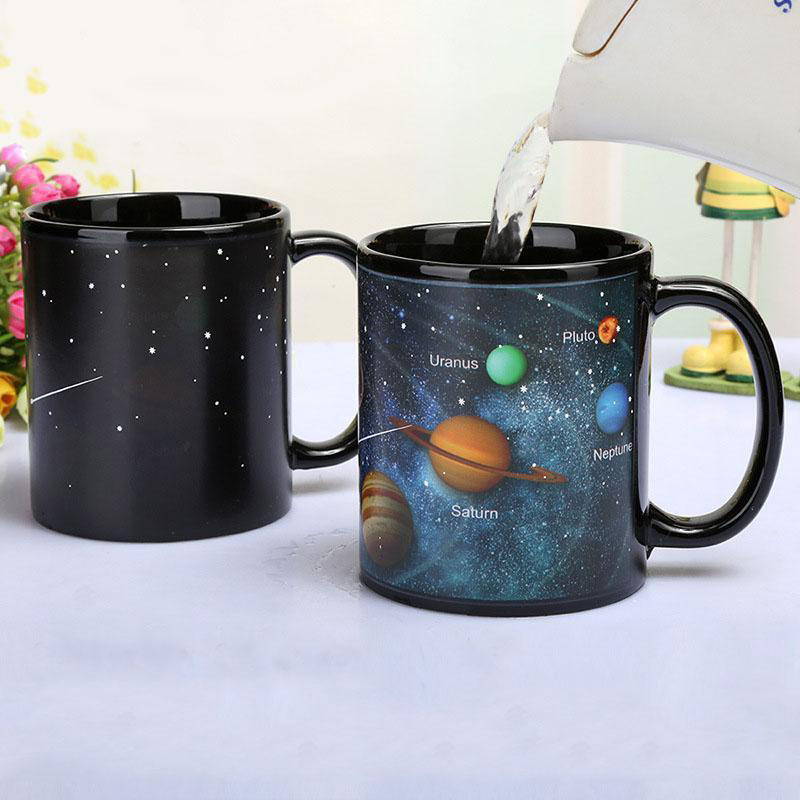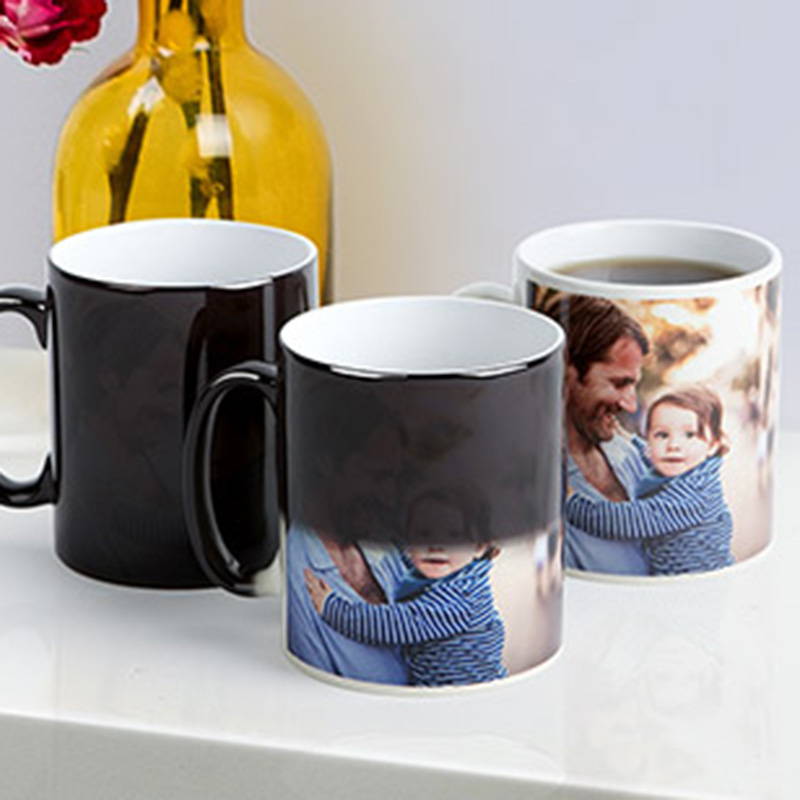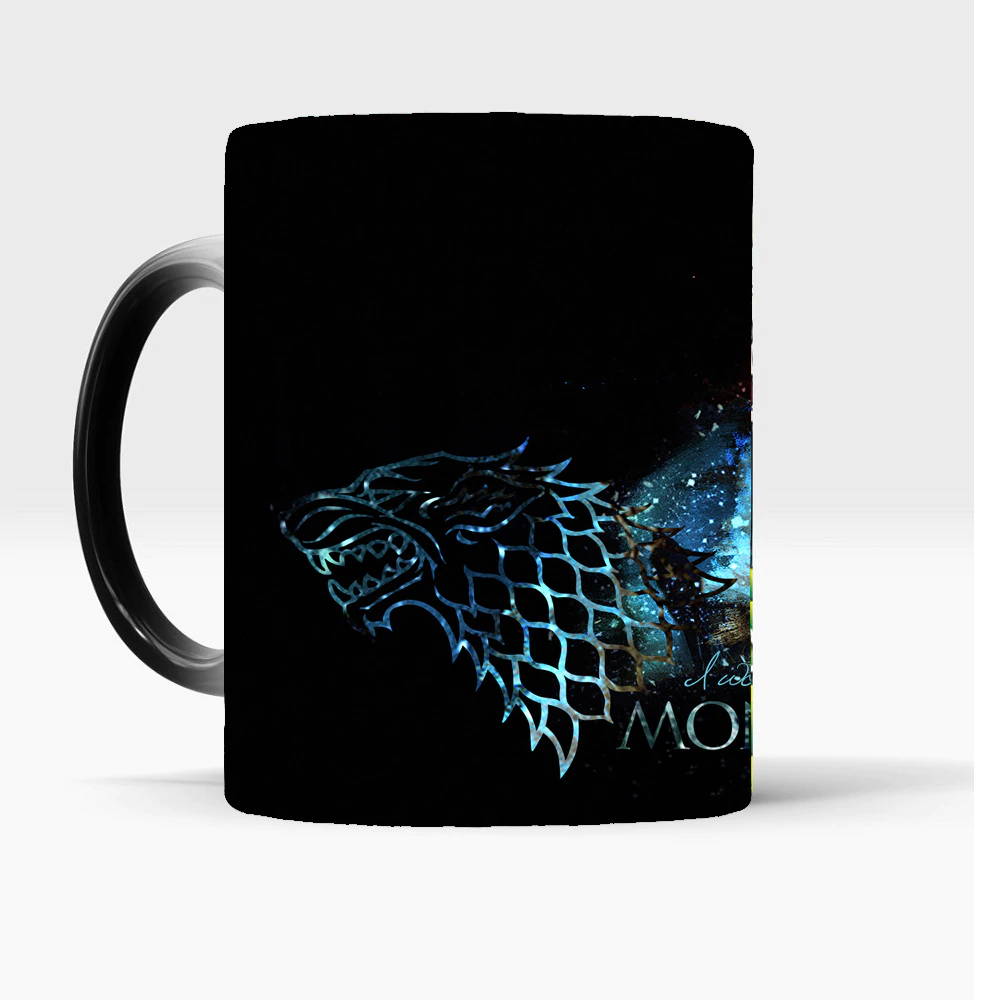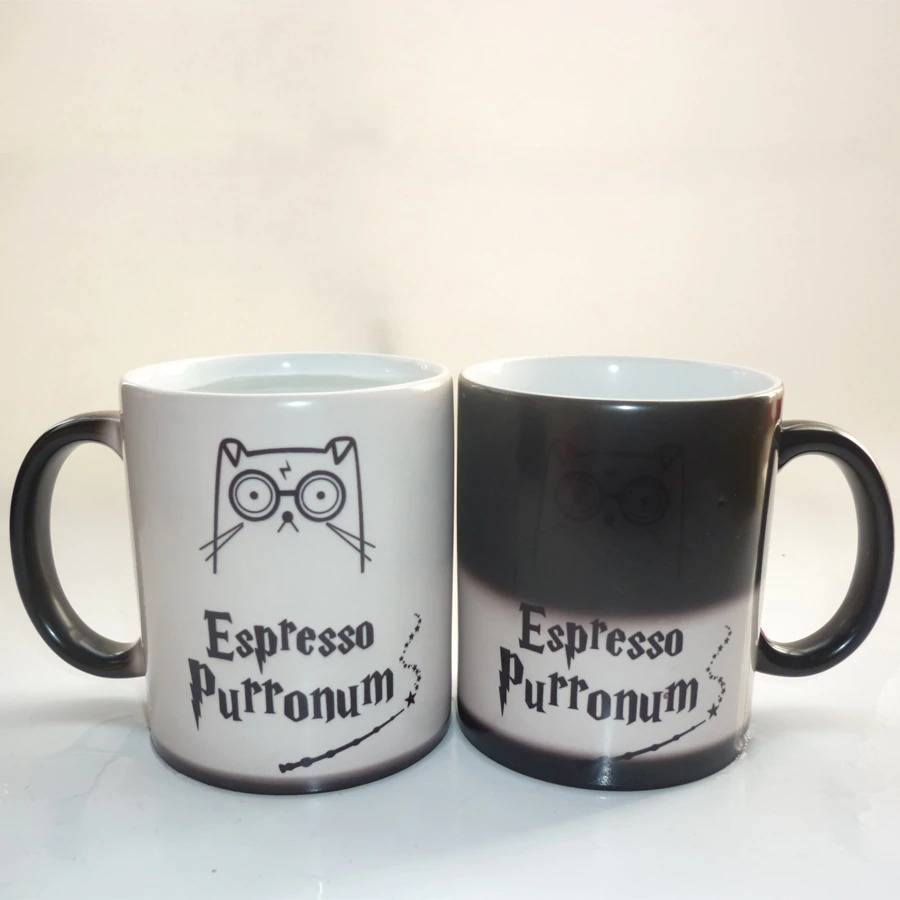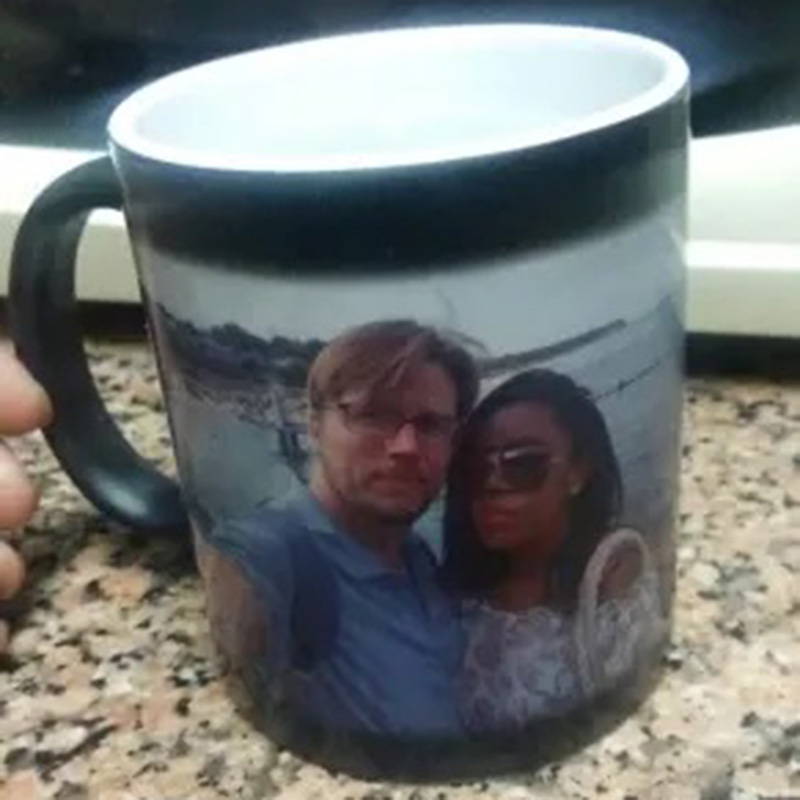 I got the cup for a friend and she loved it!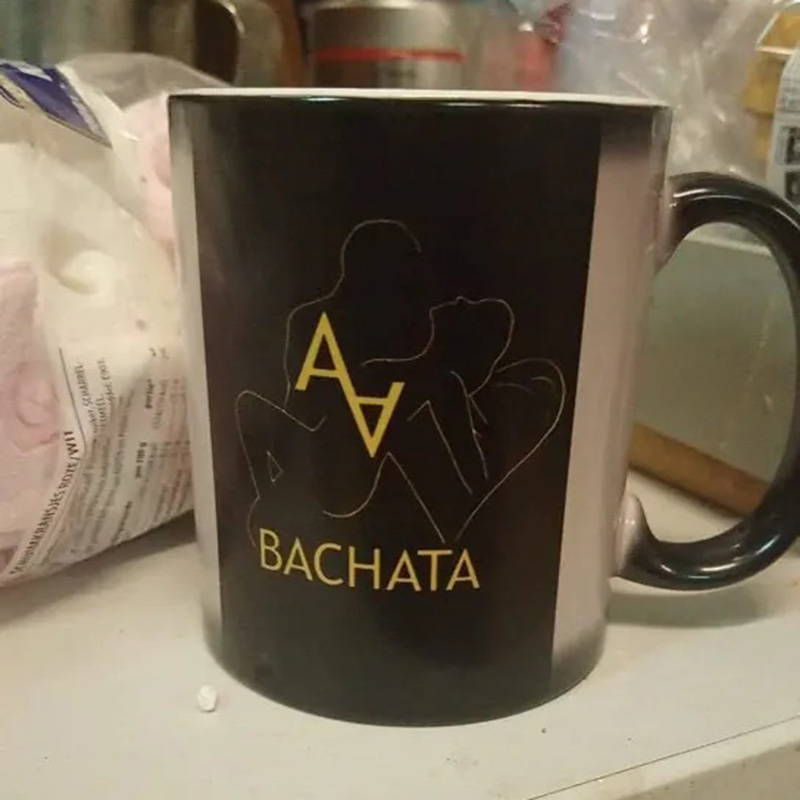 This IS INCREDIBLY COOL!!! THANK YOU SO MUCH!!! gonna order again!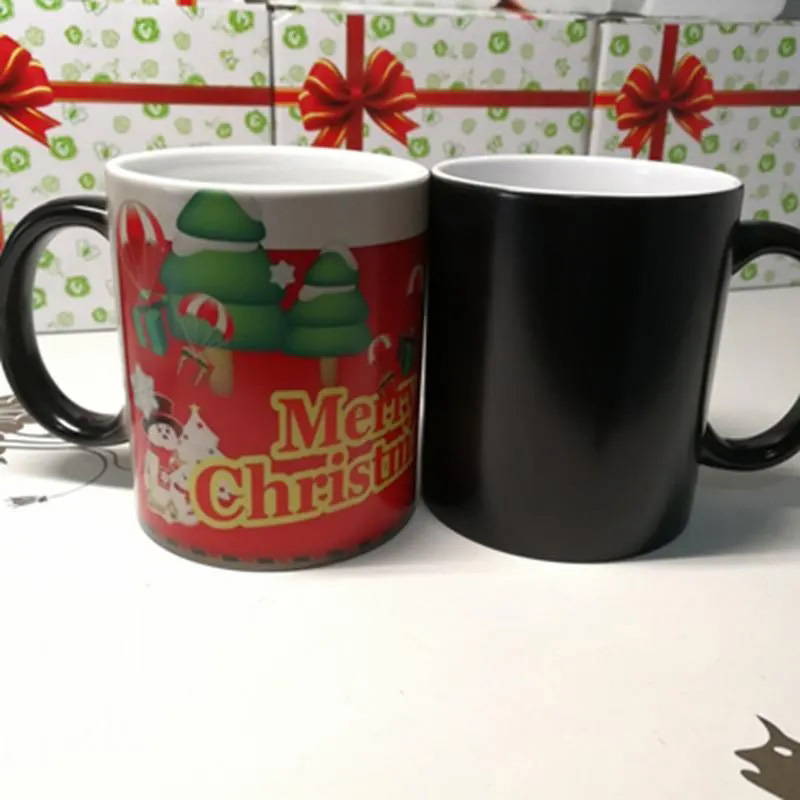 Poured water and the picture showed up. Everything is perfect. Thank you for the quality.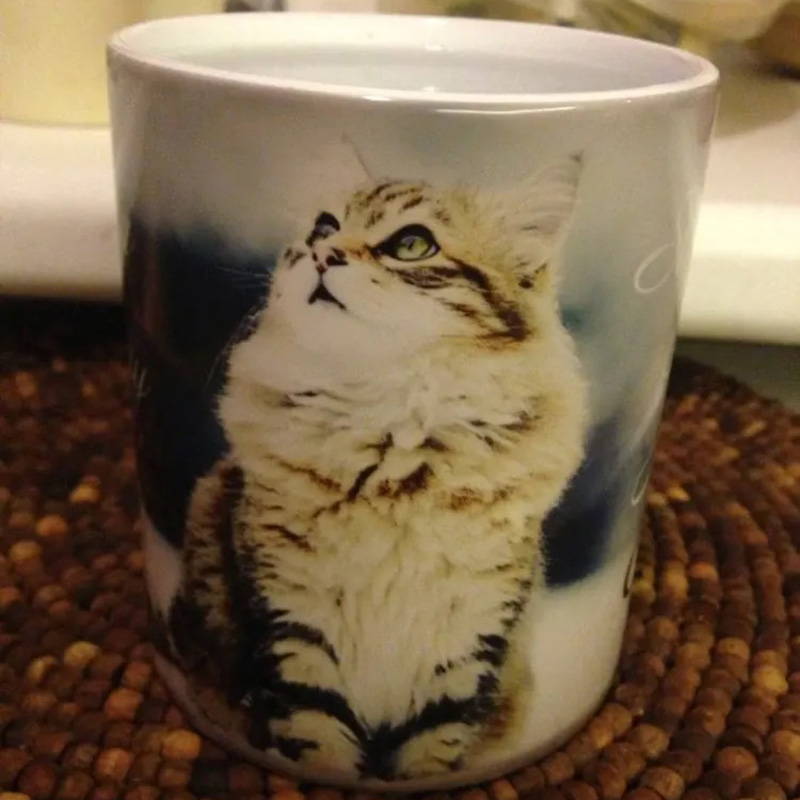 Caitlin R. Little Rock, AL
It looked and worked just as advertised. 10/10 recommend.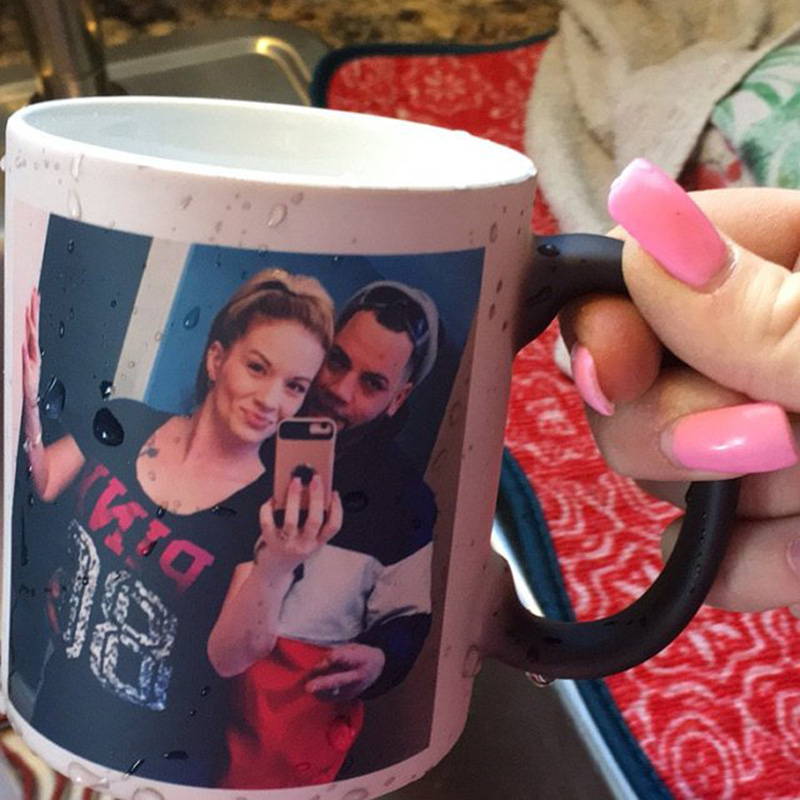 Allyson Marie, Mar 19, 2018
Love these mugs! Got one for myself a few months ago and then got this one for my best friend! Thank you Qstomize!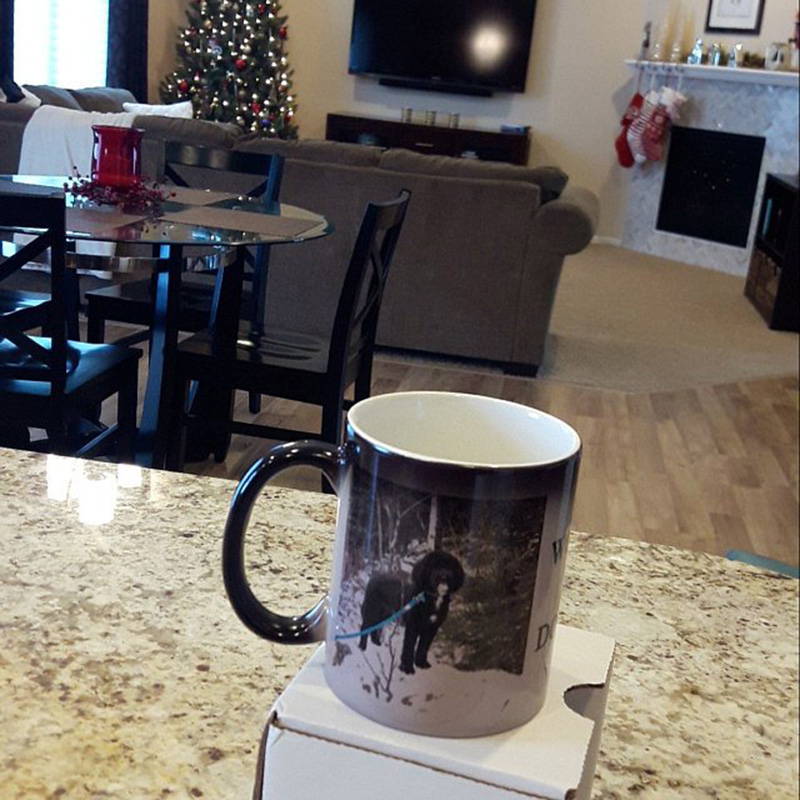 Maya Hansen, Apr 27, 2018
Could not be more perfect. Great quality mug, super fast shipping, and it came exactly as pictured. It's one of the most affordable custom magic mugs I've found and I couldn't recommend it enough !!
katie hixson, Jul 10, 2018
my dad had a birthday recently so i got a custom mug with a drawing of him with our cat. he loved it! he cried.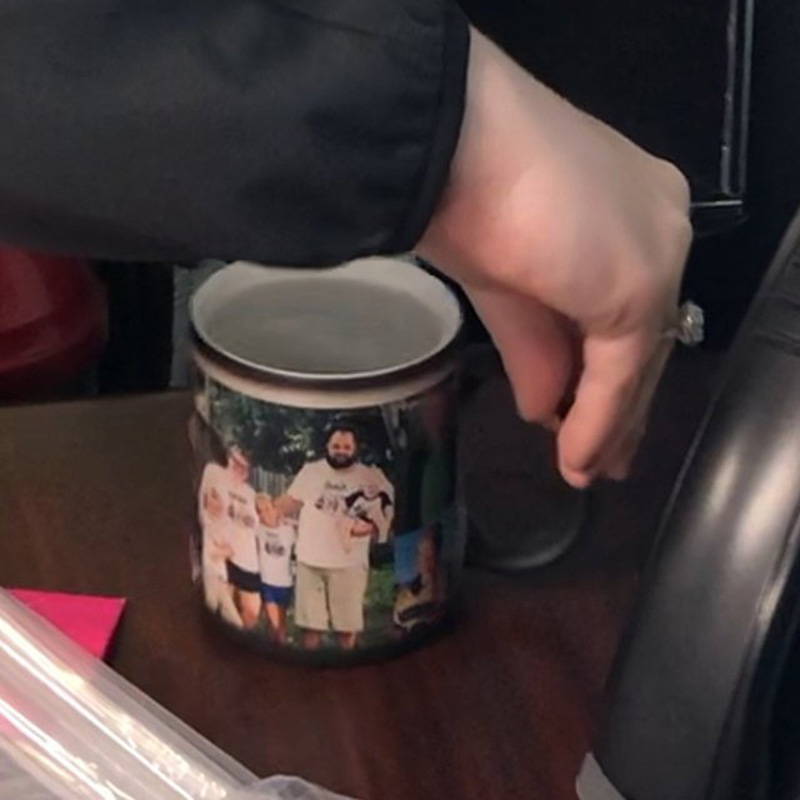 I was actually surprised how quickly I received this item! It arrived way before I expected. I got one with a custom design which looked exactly like the reference photo I sent in. Very satisfied with my purchase! Will shop again!