ORDER 2 GET FREE SHIPPING

AMAZING ONE-OF-A-KIND GIFT
ORDER 2 GET FREE SHIPPING

AMAZING ONE-OF-A-KIND GIFT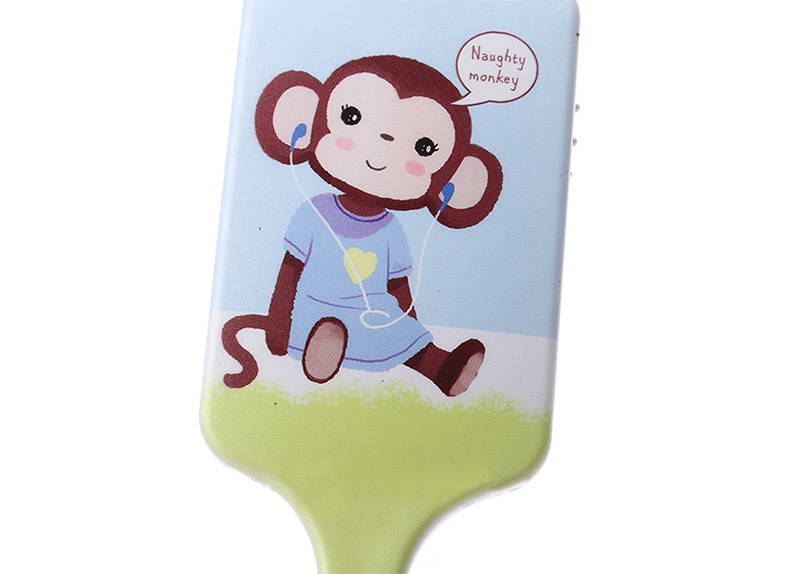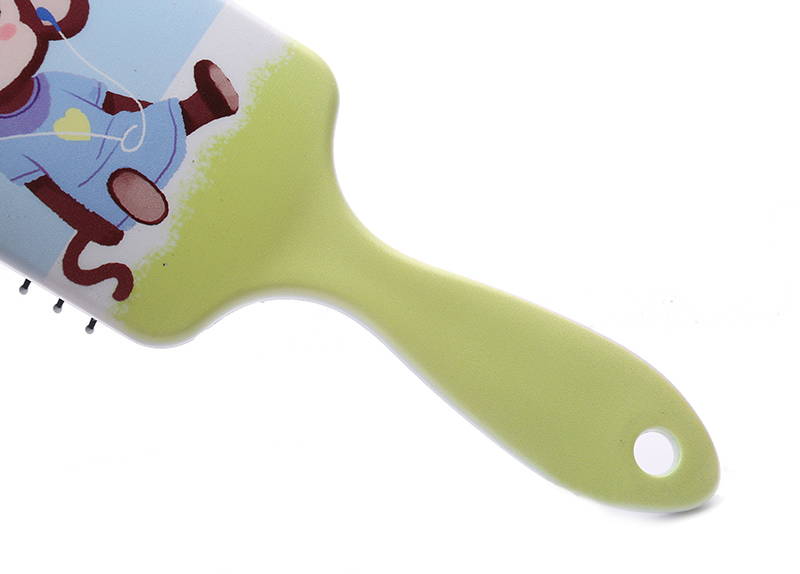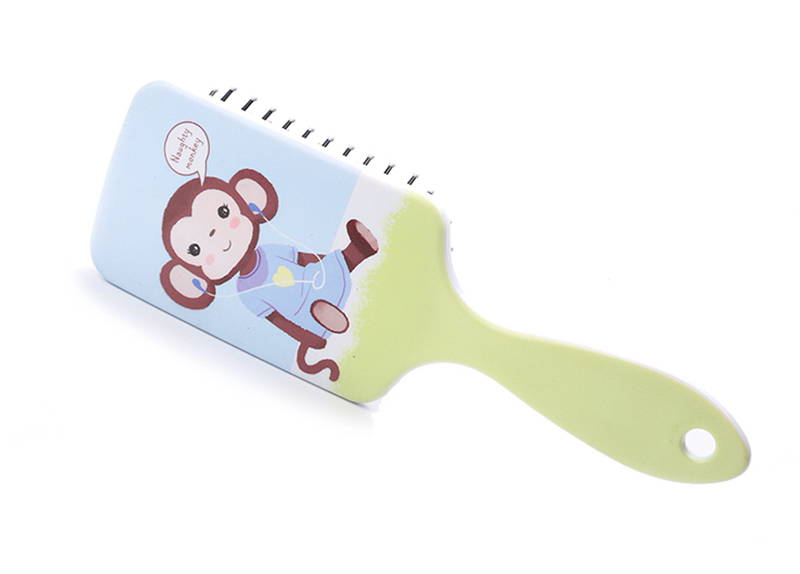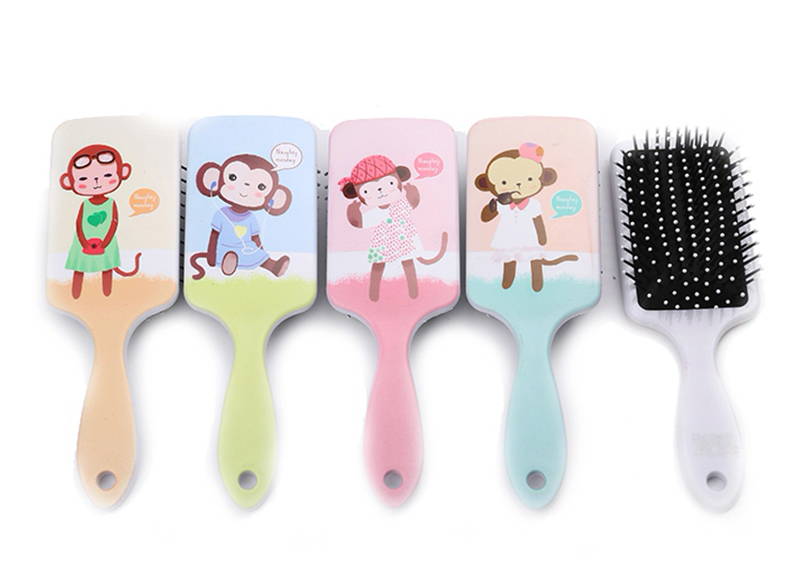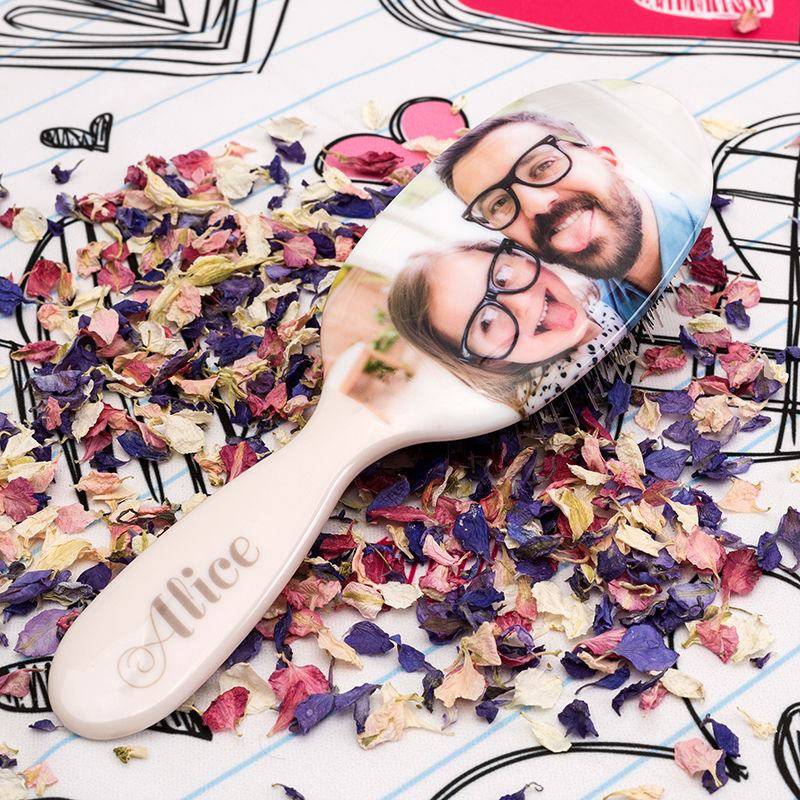 " I won Christmas with this brush. I mailed it to my best friend and the woman working at the post office showed it to all of her coworkers. They all went crazy for it (lot's of moms at the post office..) "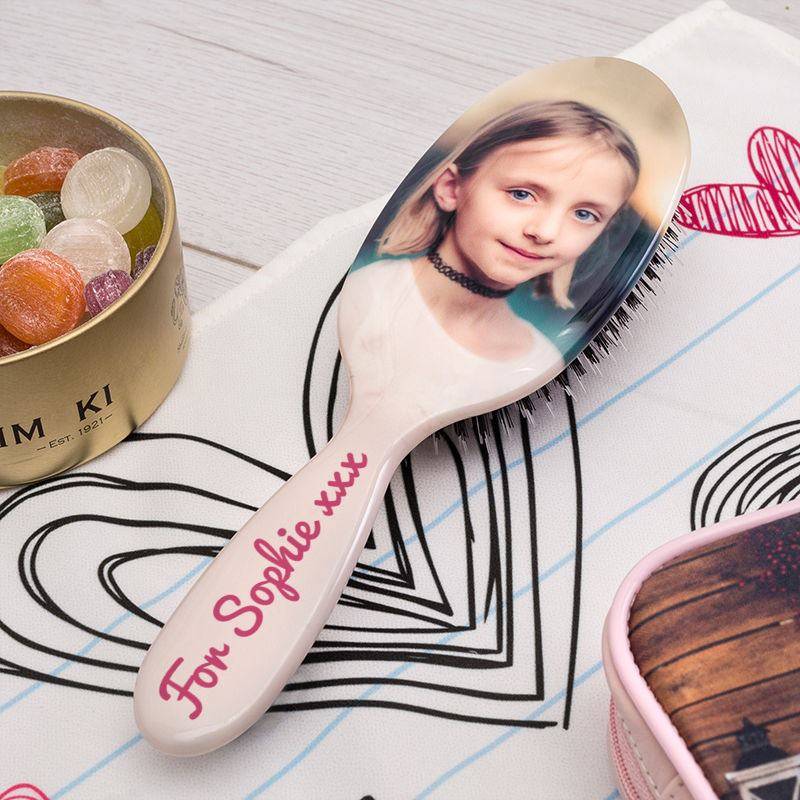 "The guys at Qstomize are true professionals. From customer service to delivering us these AMAZING custom hair brush at lightning fast speeds. We definitely recommend these guys"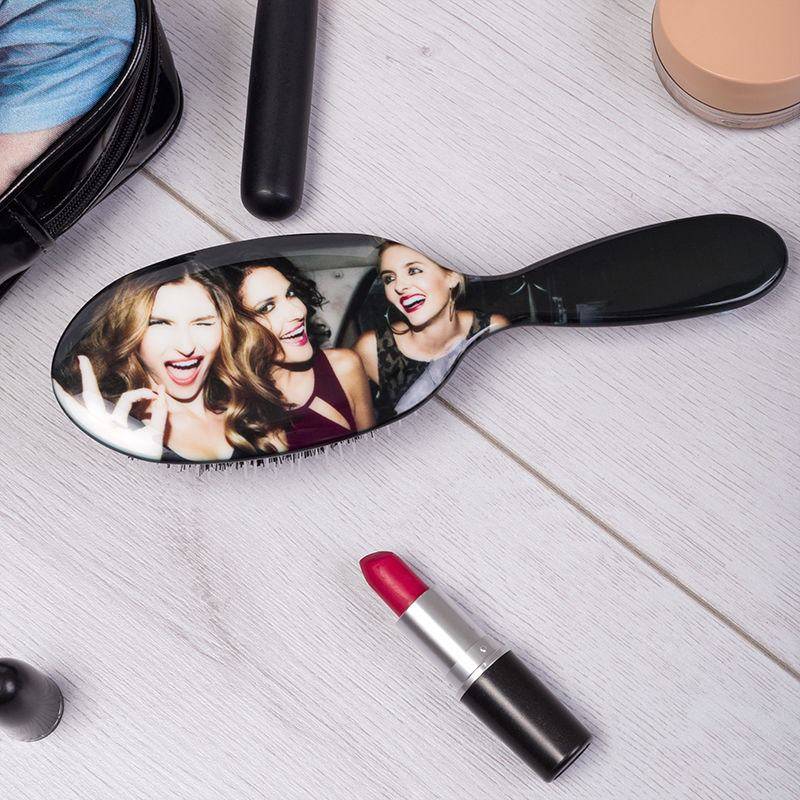 "AHHH perfect! Look at the freakin' picture!!! I'm speechless! My friends L-O-V-E the hair brush & I sure do!! A million thank you's! really! it's better than we expected!"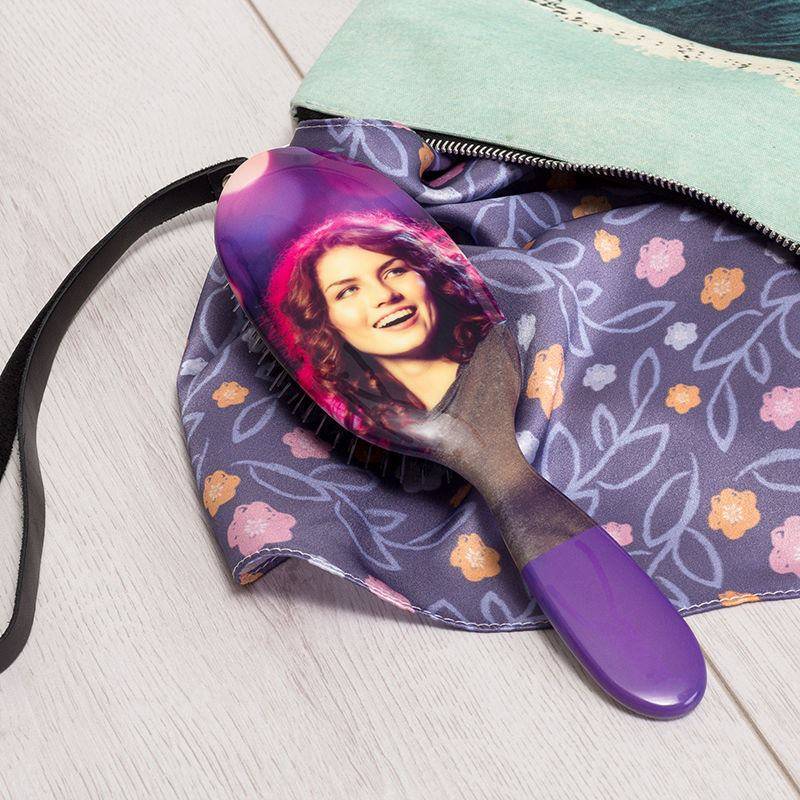 "The hair brush was supposed to be for me but my daughter claimed it.. So I guess I'm ordering another one lolThank you Qstomize. The whole process was easy and fast! Will recommend to friends"
We are excited to present the best unique custom Padded Hair Brushes on the planet! Make your own personalized Paddle Hair Brush right here at Qstomize with designs and lead-time that are just unlike anywhere else.
Our infinite collection of color paddle hair brushes have become the most desired custom hair brush on the market. Parents tell us our brushes are great for stubborn kids; they make tangled hair solving fly by, and that they're an amazing on-of-a-kind gift. Marketing professionals shared hilarious stories from their own giveaways at the office.
We carry any custom style and colors so you're sure to find one that suits you!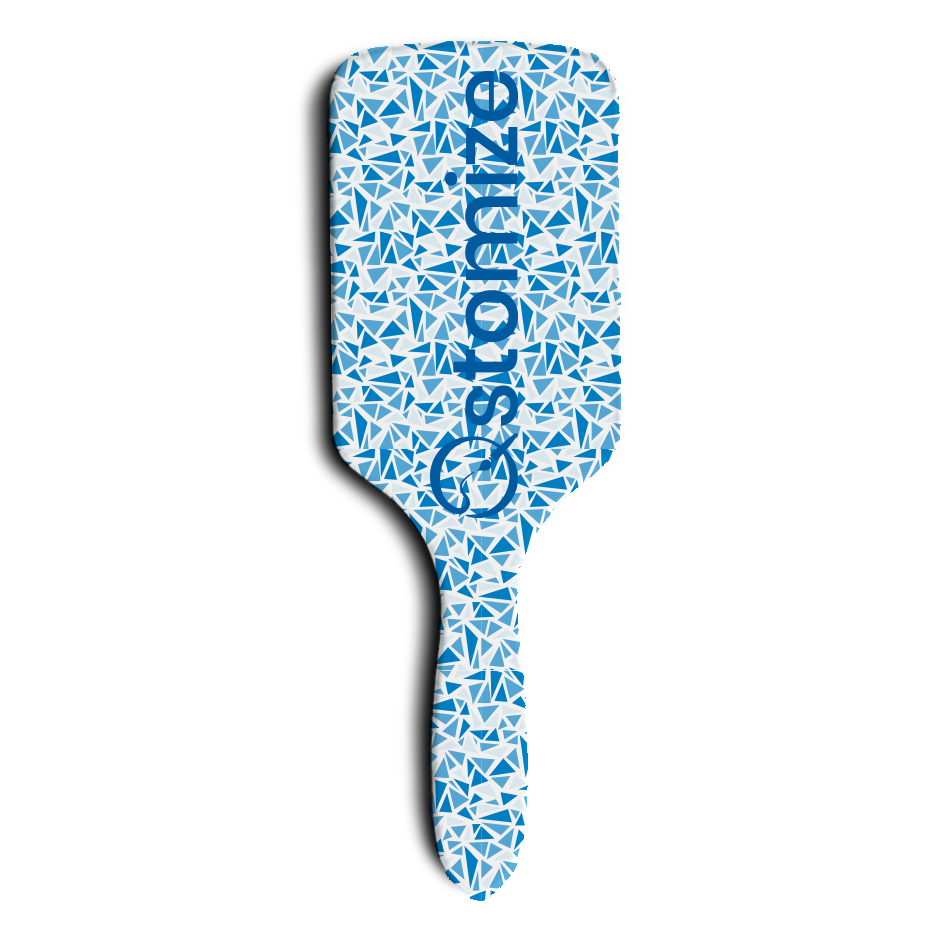 Why Buy Custom Paddle Hair Brush?
Made from shatterproof plastic

Mixture of natural & nylon bristles

Printed on the front as standard

Option to print on the back ( +$3 USD)

Design landscape or portrait

Express delivery is available. Free for all orders over $250.

High resolution permanent print
Why Make a Custom Paddle Hair Brush?
Printed on the front and back with your own designs, these custom made hair brushes make a fabulous gift for anyone who loves to keep their hair nice and silky. The natural and nylon bristles help to gently comb out any tangles. The perfect size to keep in your handbag or toiletry bag, there's no excuse for any knots.

Having trouble with design? Send us your idea! We offer free design service!