Custom Sequin Print Jobs with Qstomize
We are the custom sequin masters. We've made almost everything there is to make with sequin including custom sequin patches, fabrics, poster boards, shirts, bags, and even sequin bathing suits!
Our clients include some of the biggest brands in the world who recognise the power of sequins in conveying a message of charm, surprise, and flash. If you've seen custom sequin products somewhere, there's a good chance it's our work of art.
Please view a portion of our portfolio below. If you are interested in our custom sequin services please contact us at business@qstomize.com with details of your project and we will respond within 1-2 business days.
Because every project is unique we have to quote every project individually. Price quotes depend on desired turnaround time, complexity of the project, order quantities, and other factors. Please contact us for fast assistance.
We know the difference between bad sequin and AWESOME AF sequin. Sequin that shines, glides perfectly right between the fingers, has a powerful color and feels freaking awesome. Our sequin is for serious sequin lovers.
We print on industrial grade UV 3000 machines to get the maximum details in every piece of print. Our custom sequin printers operate 7 days a week in a safe and certified environment.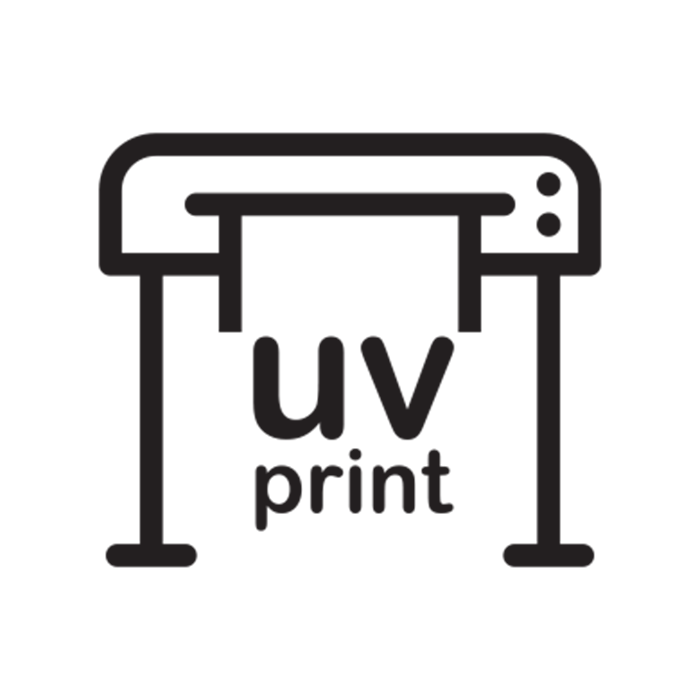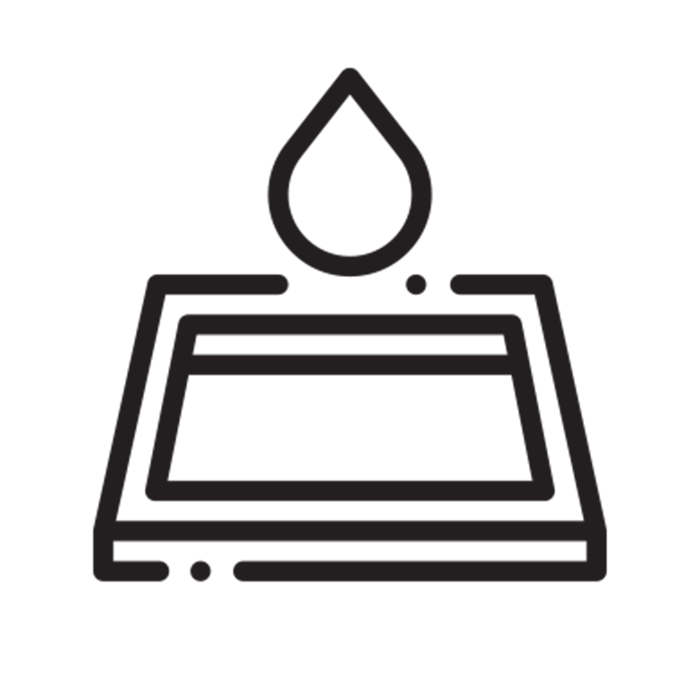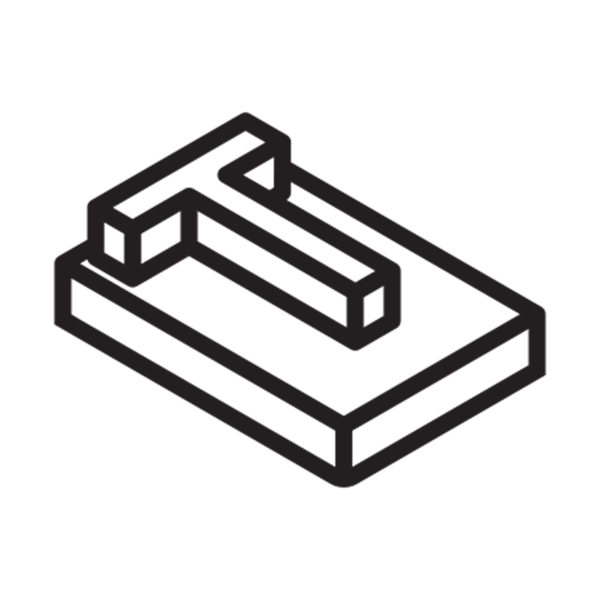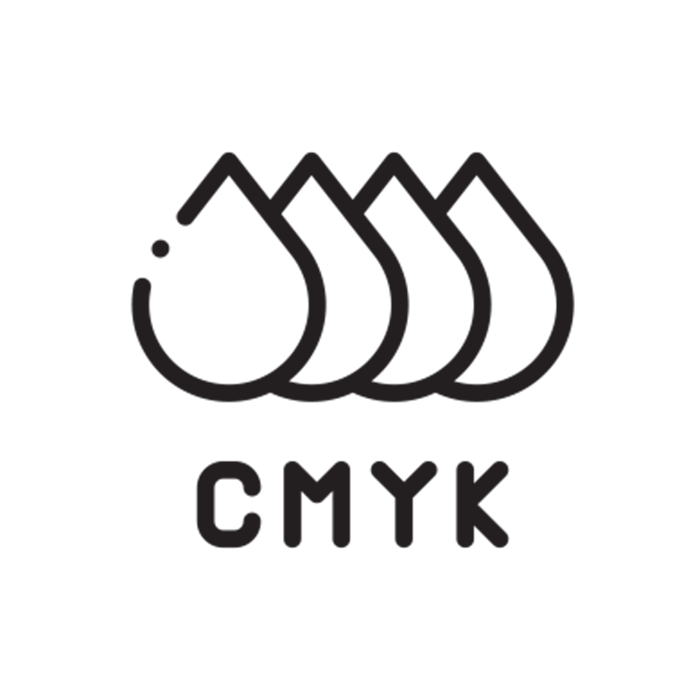 SEE HOW WE TURNED OUR CLIENTS CUSTOM SEQUIN PROJECTS FROM A CONCEPT TO REALITY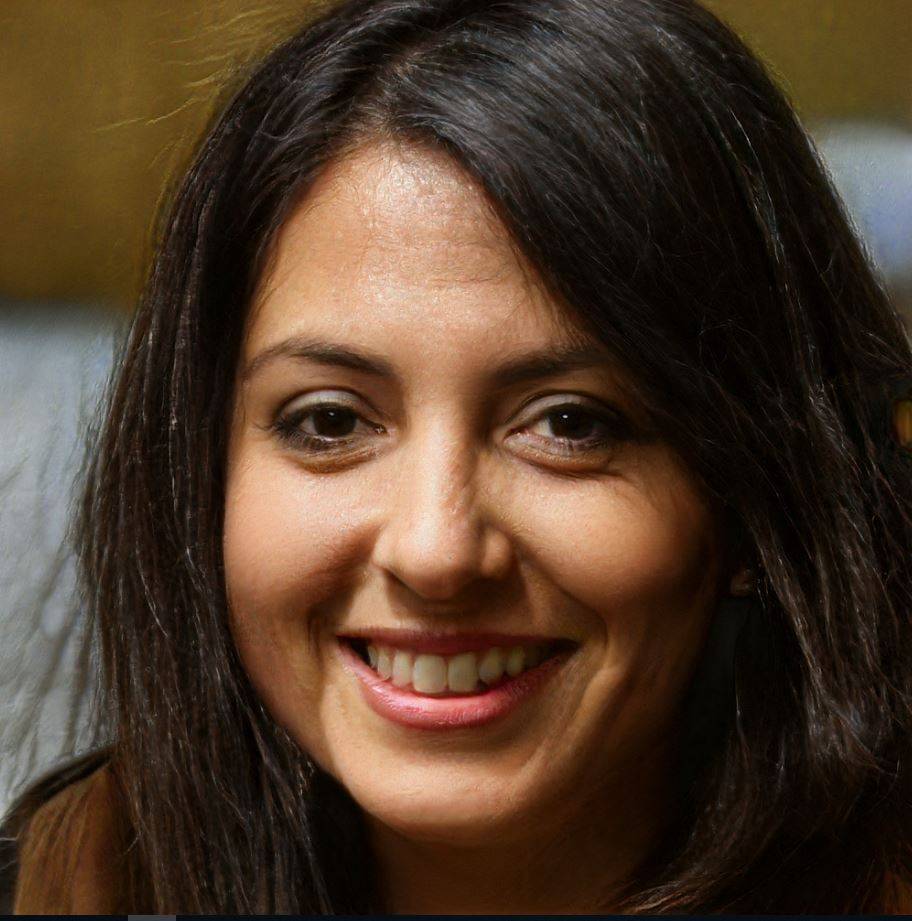 Qstomize helped us make a client's corporate event a huge success with little notice. The mockups we presented came back exactly we envisioned on the drawing board. We just LOVED the sequin and so did out clients.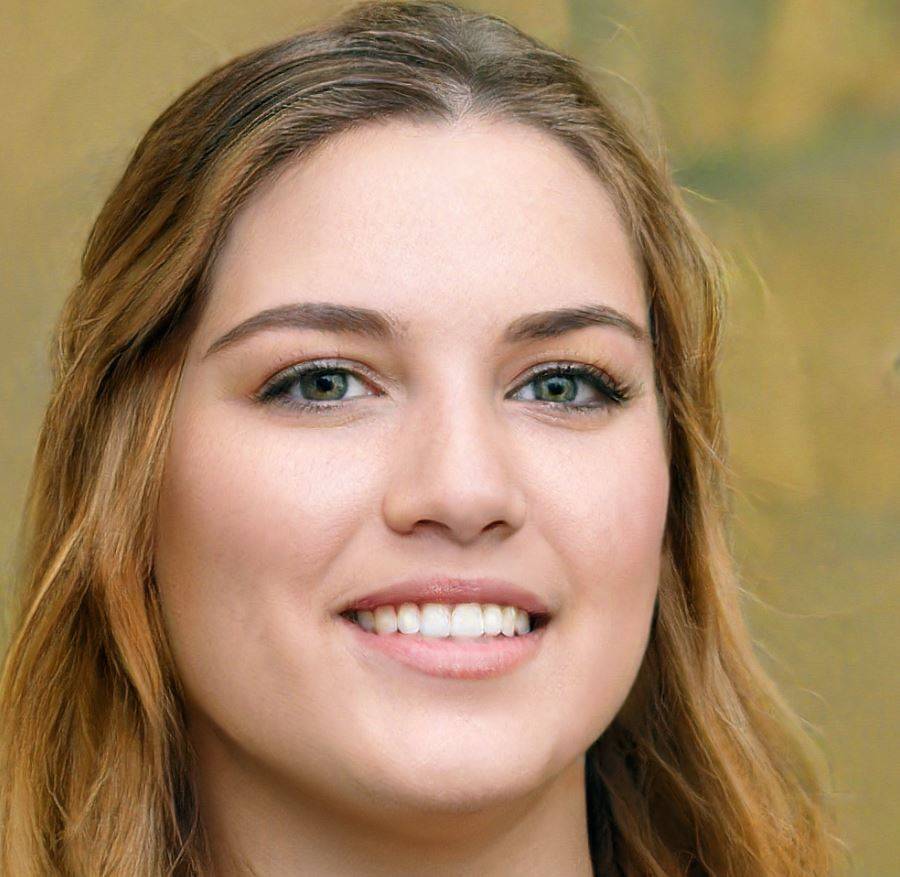 Our client had an amazing dream for a project but could not find the proper custom sequin fabrics vendor to help make this vision manifest. Over a 4 week period Johnny from Qstomize helped guide us from beginning to end. The products have been selling well and we are very happy with the end results.
Qstomize Business Team is here to provide you with more information, answer any questions you may have and help you make your next project SHINE.
Please fill out the quick form and we will be in touch with lightning speed.
Phone: 213-261-0416
Monday-Friday: 9:00AM - 5:00PM EST