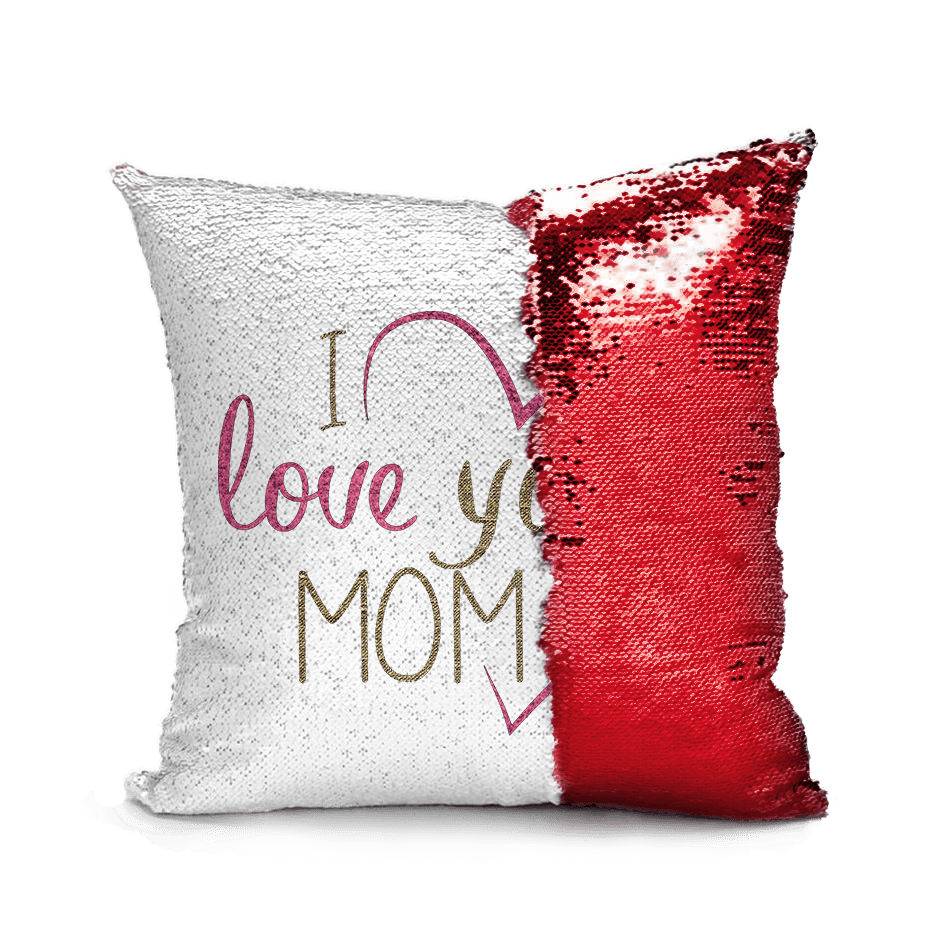 I Love Mom
Sequin Pillows
Our mom's love surprising us and we love to surprise our mom's with magical sequin pillows. Print with your mom's favorite image of her children, or include a very special message your mom will never forget.
Hot for Mother's Day 2019! Beautiful custom linen pillows, oven mitts, pencil cases, coasters, shopping bags, and more! Feels great and prints on high quality linen. Your mom will love the way the linen feels!
*Mother's day stickers are inside the dropdown menu on each of the linen products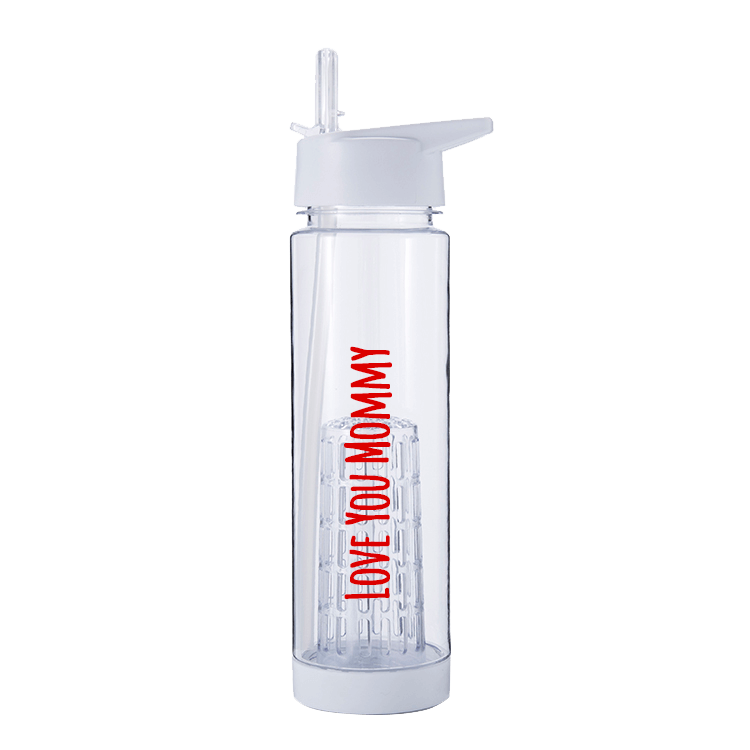 Our water bottles are one of Qstomize's all time best sellers. Custom printed text water bottles for you mom. Print your mom's name or a special message that will be cherished with every sip.
Who doesn't love teddy bears? Our beautiful custom teddy bears are great for the mom that just loves hugging. Use your favorite image or a custom template.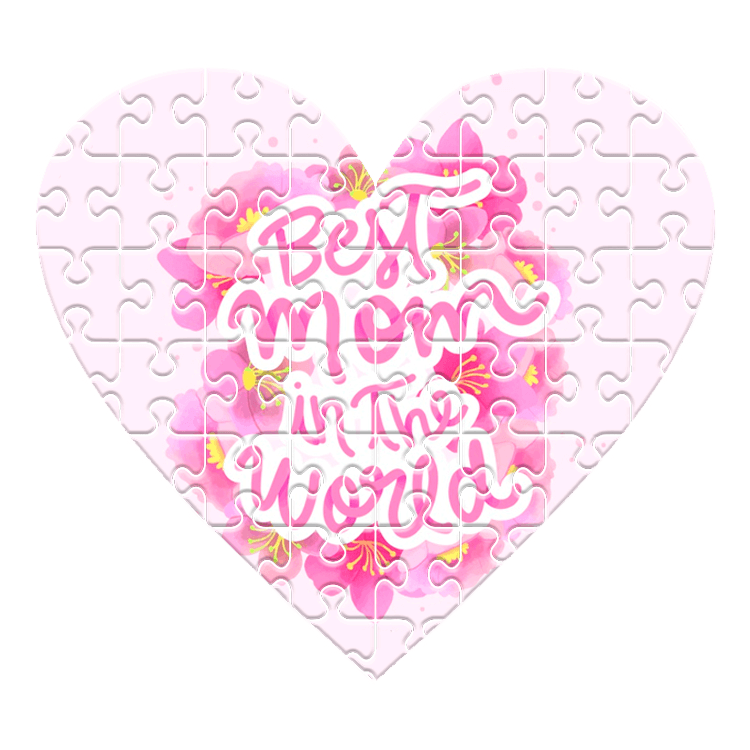 This gift is more than a puzzle. It's an opportunity for you and your mom to bond over a fun activity you can play together. There are several puzzles to choose from, from 22 piece to 315 piece, and round, rectangle, and even heart shaped puzzles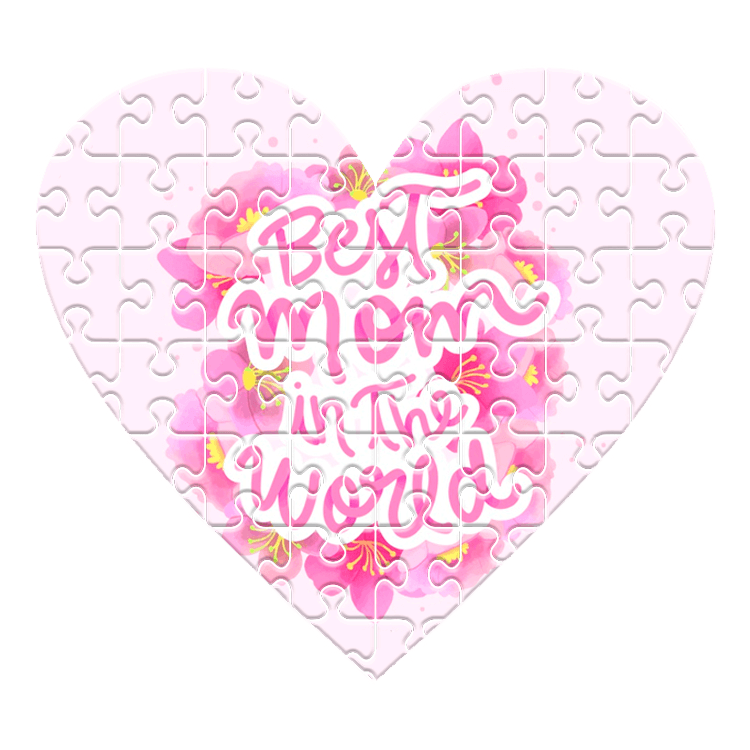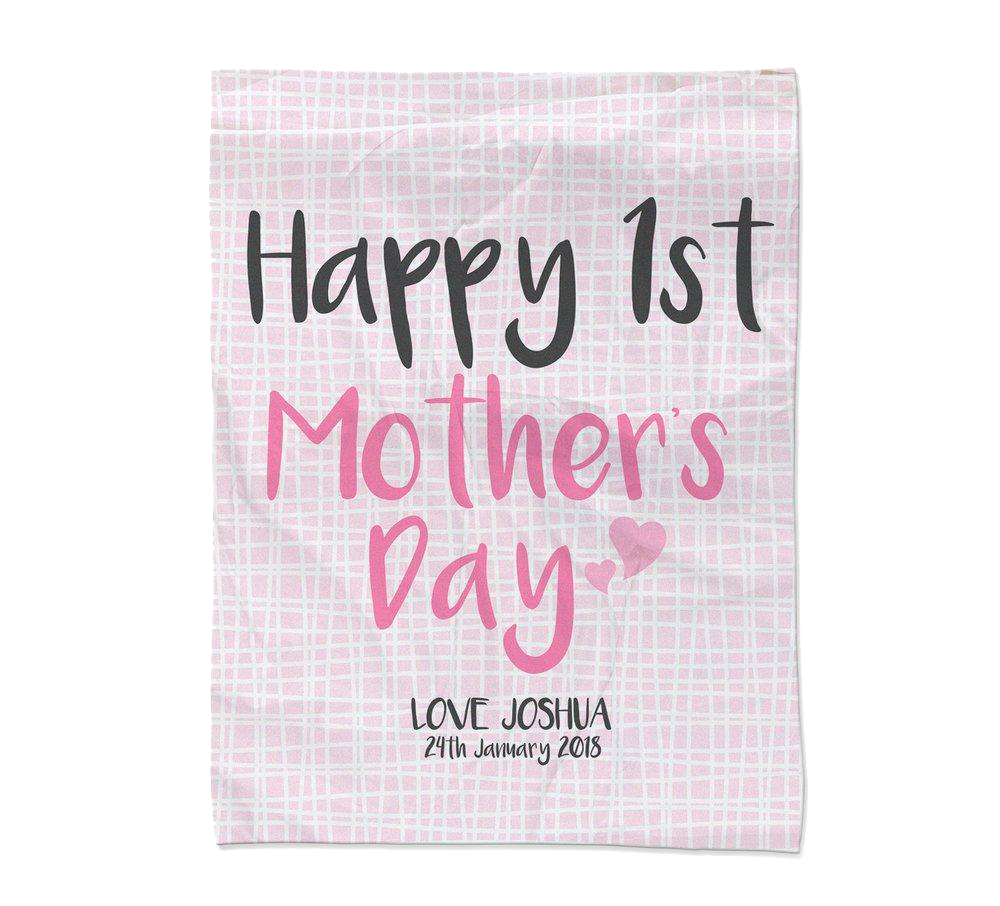 Super comfortable fleece blanket. Available in kids and adult sizes. Stay warm and comfortable year round!
Brand new at Qstomize! Hooded blankets to wrap around. Great for the beach, the park, or for watching TV in the living room.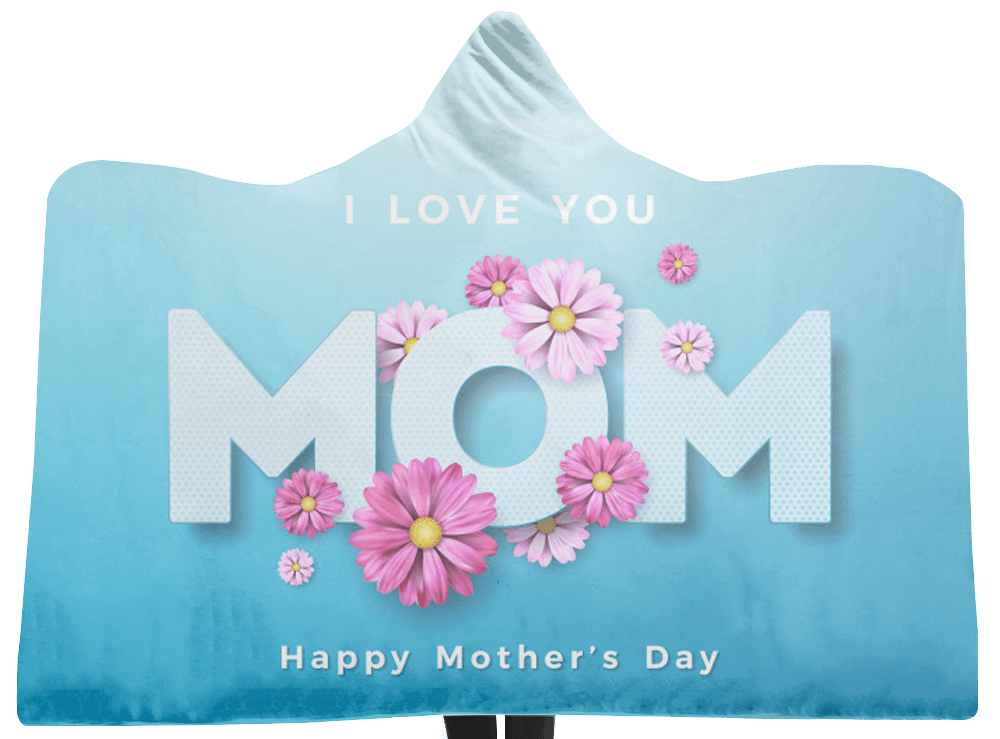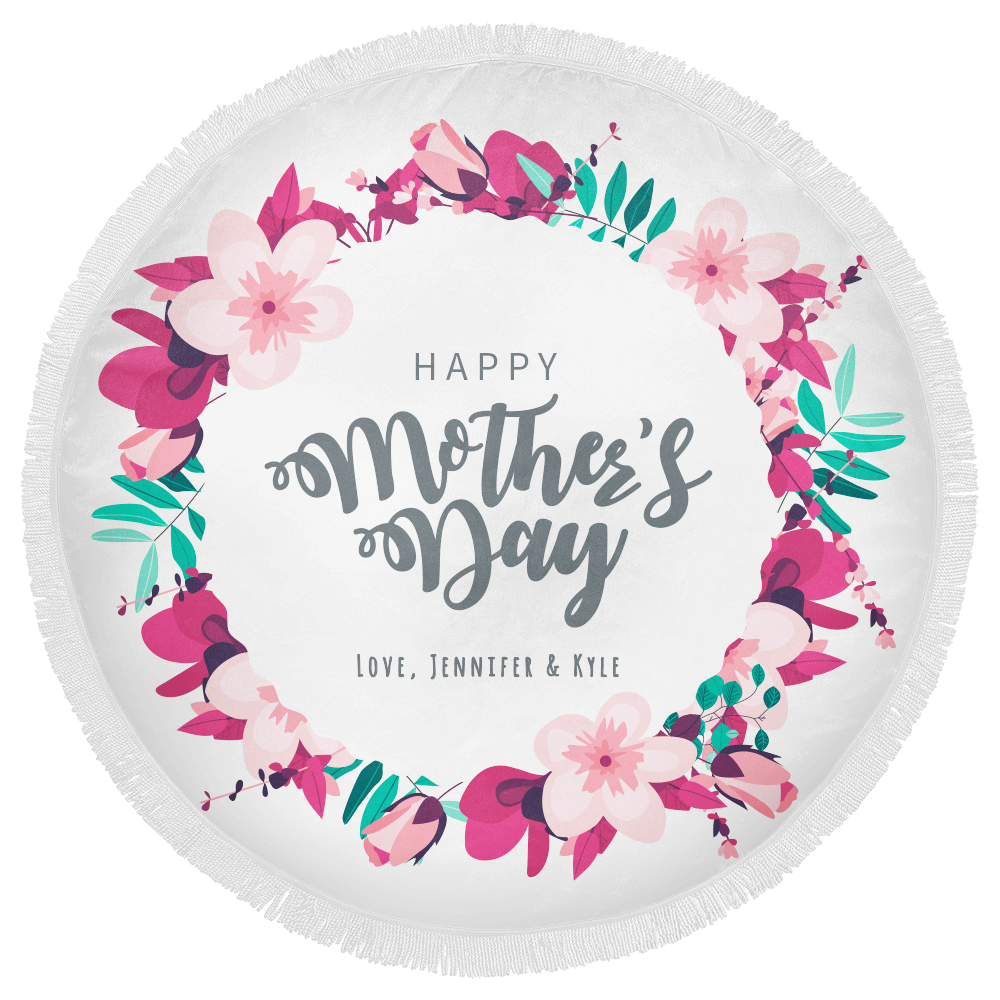 Beach towel great for the park and beach. High quality microfiber finish. Approximately 150 cm big.