A pillow is one of those things that are really fun for all ages.  Babies, kids, adults, seniors and even teenagers love an awesome pillow.  Make your own custom reversible sequin pillow with a click of a button only at Qstomize.com!  We offer the best sequin pillows for the best prices and promise to print the best quality pillow you have ever seen!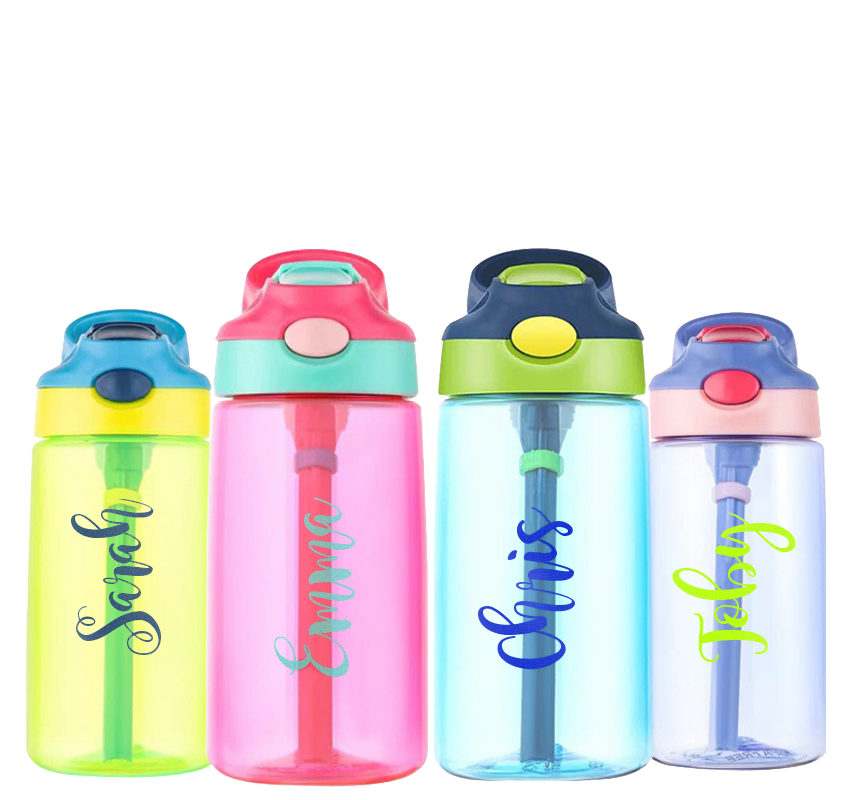 There's not a human on Earth that does not love a good water bottle - we all need to drink H2O, right?!  A good water bottle is essential for a healthy life and going through full power throughout the day, no matter what you are doing.  A good water bottle is made only better with your custom name printed on the bottle!  These may be the best water bottles..ever!
We all need to drink more water. We all forget about during our high paced life. A custom aluminium water bottle is guaranteed to spin many heads in the office and remind you precious husband to drink more water.  Good for both cold and warm drinks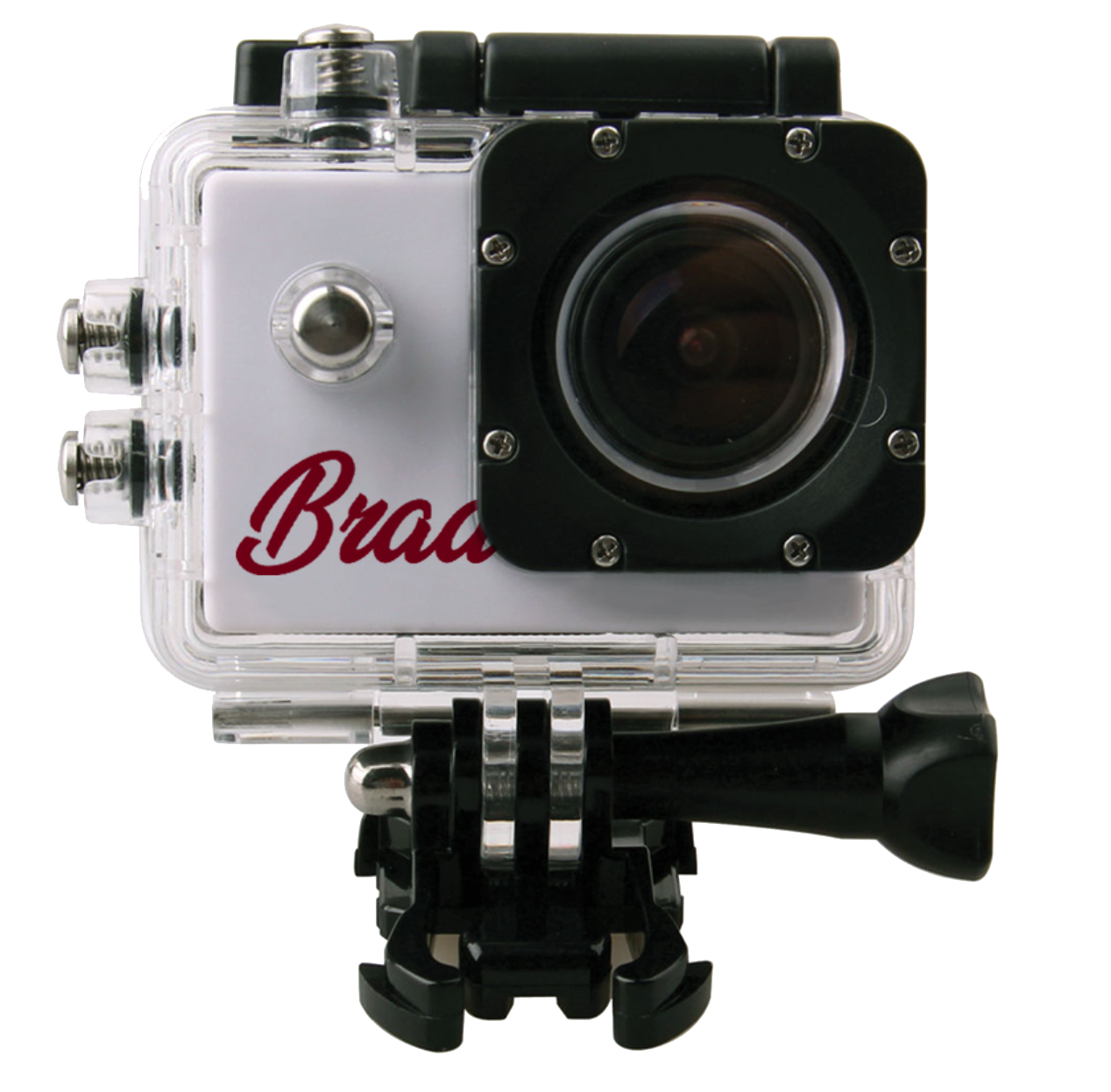 An action camera is that small thing that makes vacations unforgettable. Smartphones have great cameras, but at moments of adrenaline, rush and extreme, you need your action camera. 4K video, WiFi built in, underwater kit included.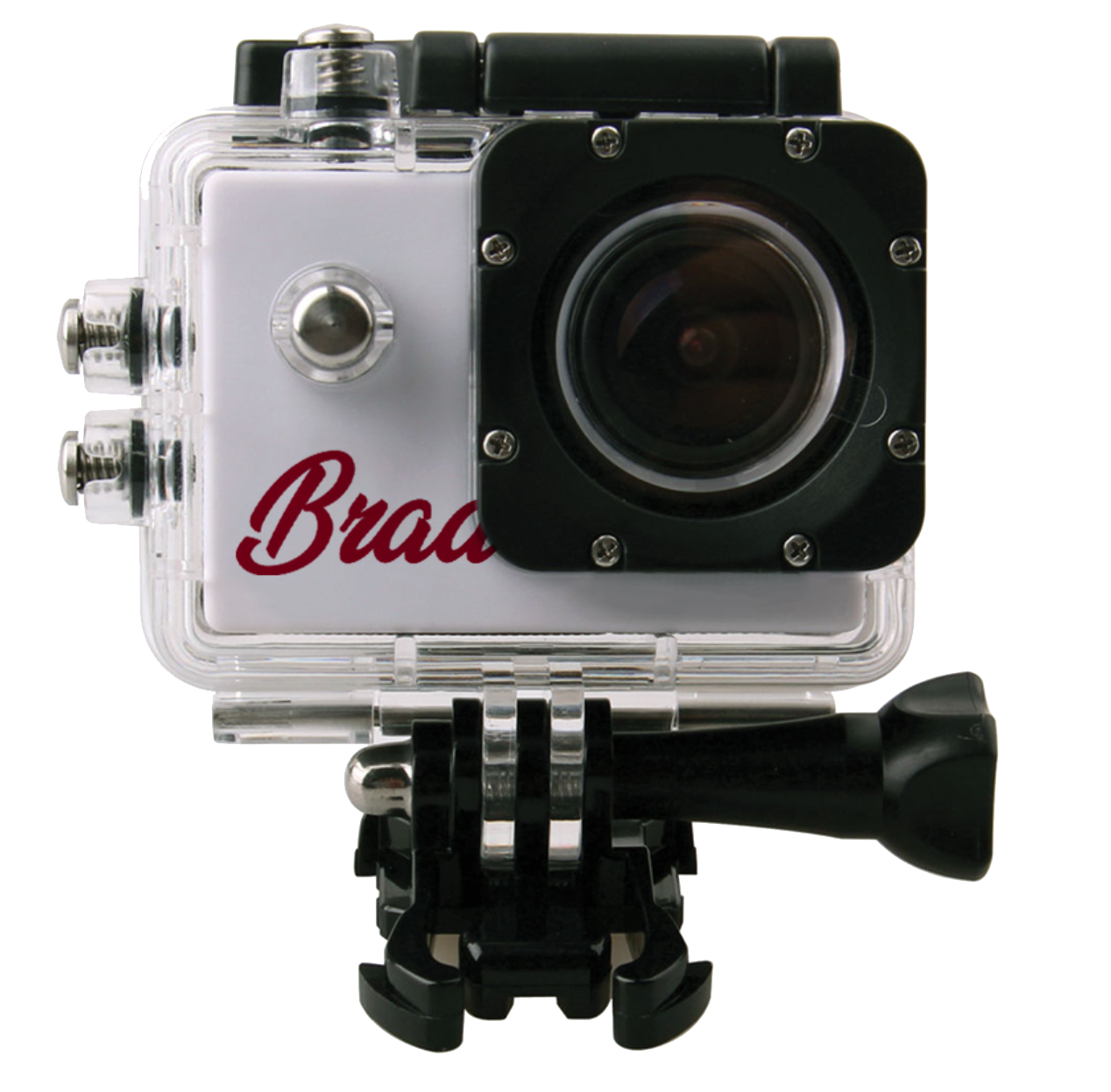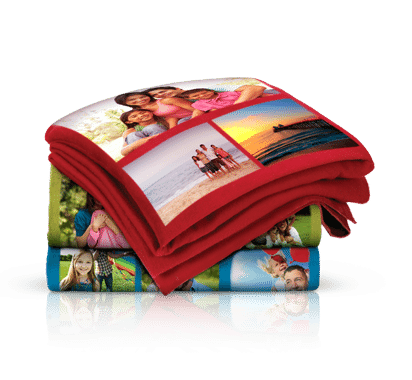 Winter time, snow is slowly building outside. There's nothing better than sitting in front of the fireplace, wrapped in your custom fleece blanket, surrounded by your loved ones and holding a big cup of hot tea.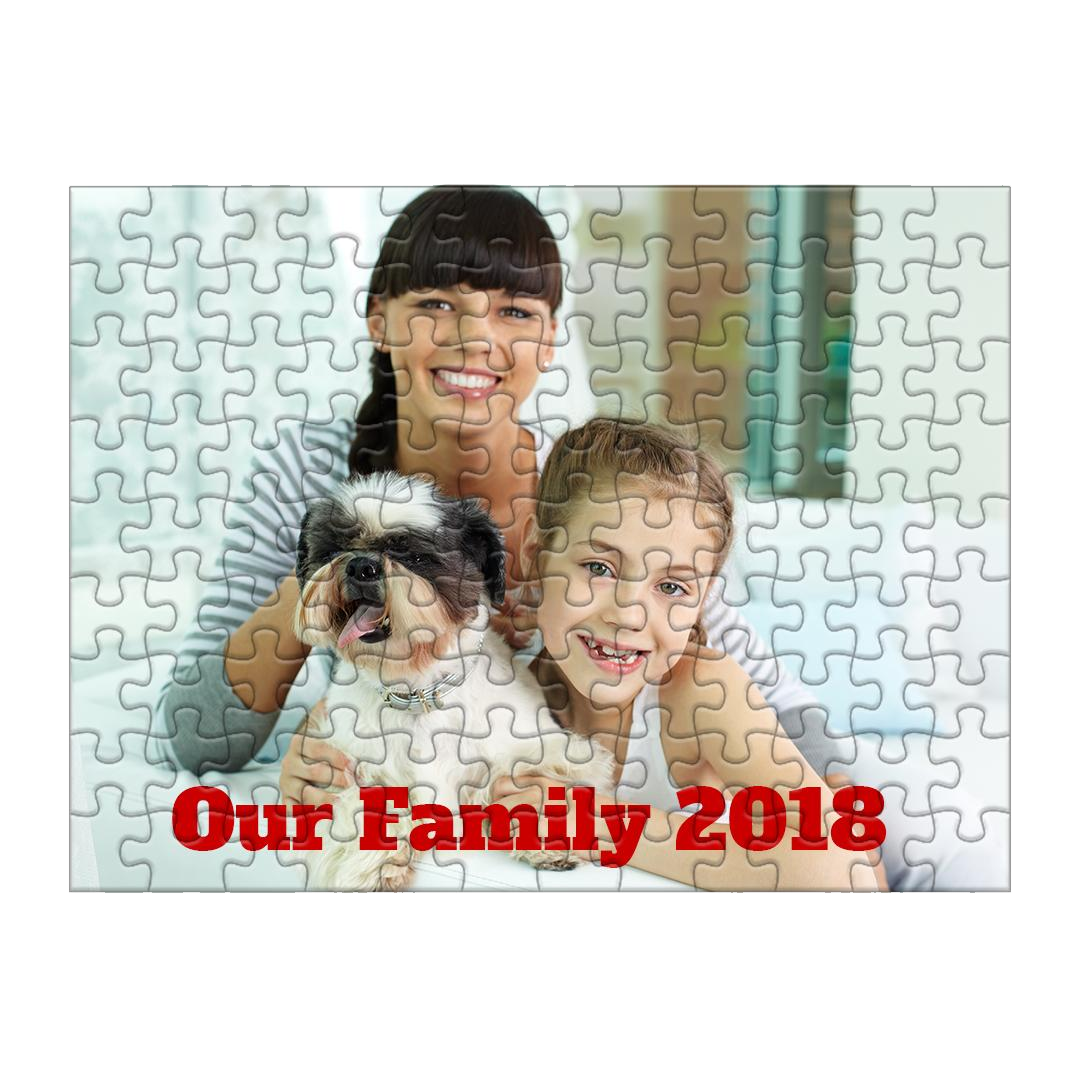 This gift is more than a puzzle. It's an opportunity for the family to gather together, put the smartphones aside, and enjoy old school puzzle solving family time. With puzzles range from 24 pcs to 315, you are promised not to feel puzzled at all.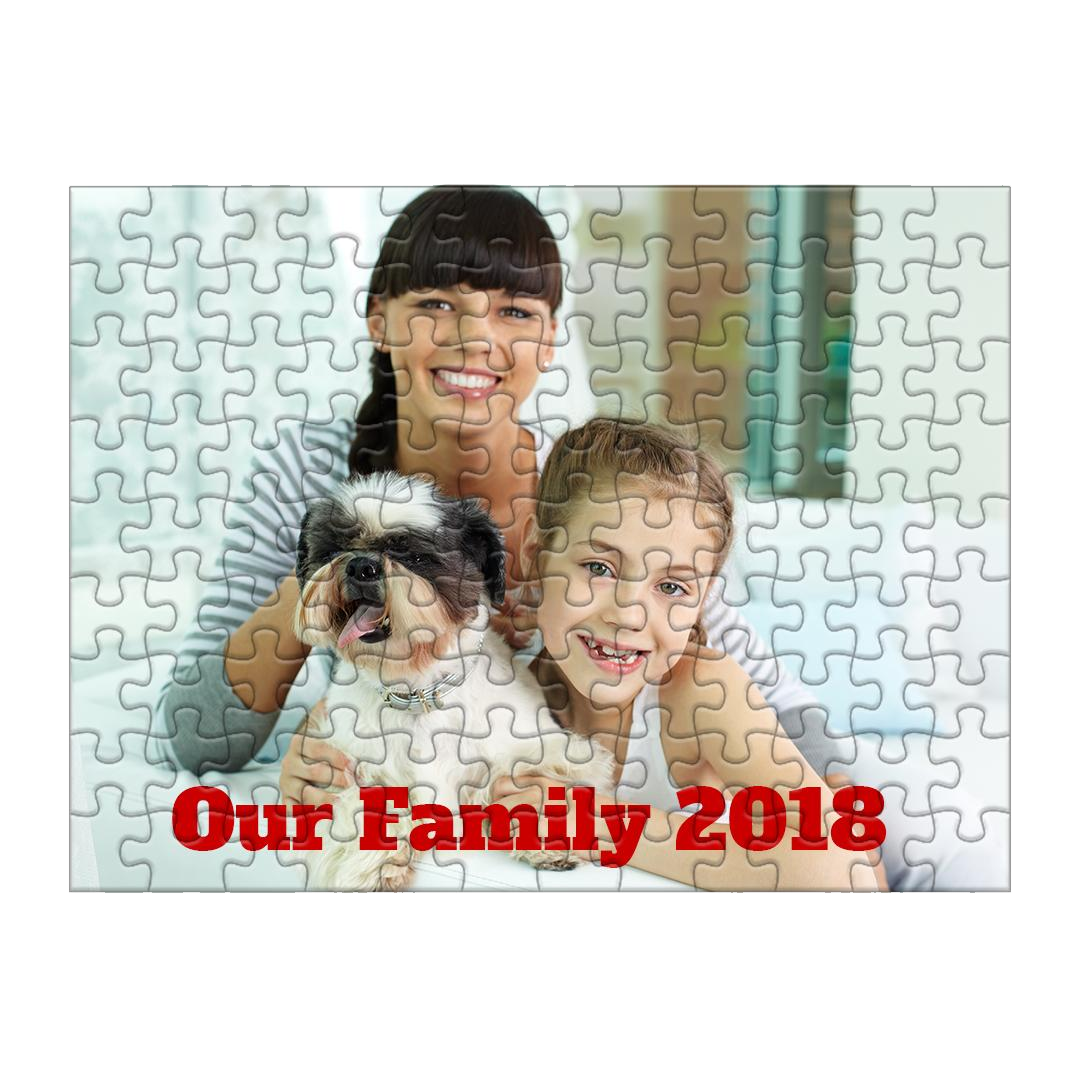 Gifts For Your Best Friend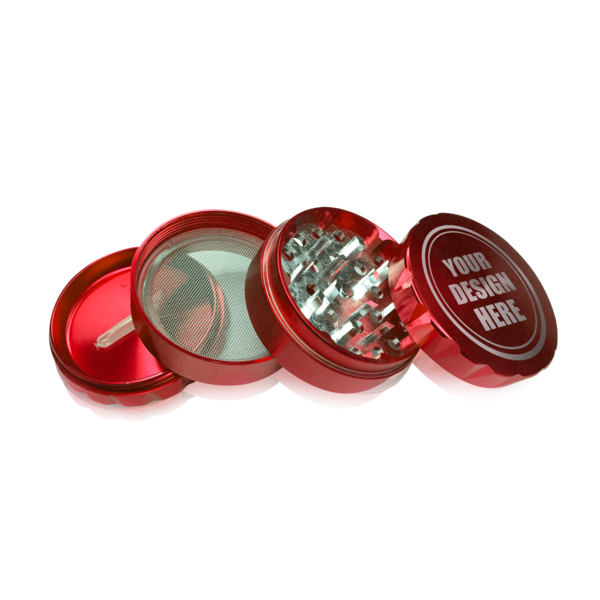 Listen, we don't judge.  Some of life's activities are made a bit better with some (legal) herbs.  Maybe you enjoy grinding herbs with your best friend and looking for something really one-of-a-kind to give him or her while partaking in your favorite (legal) activitity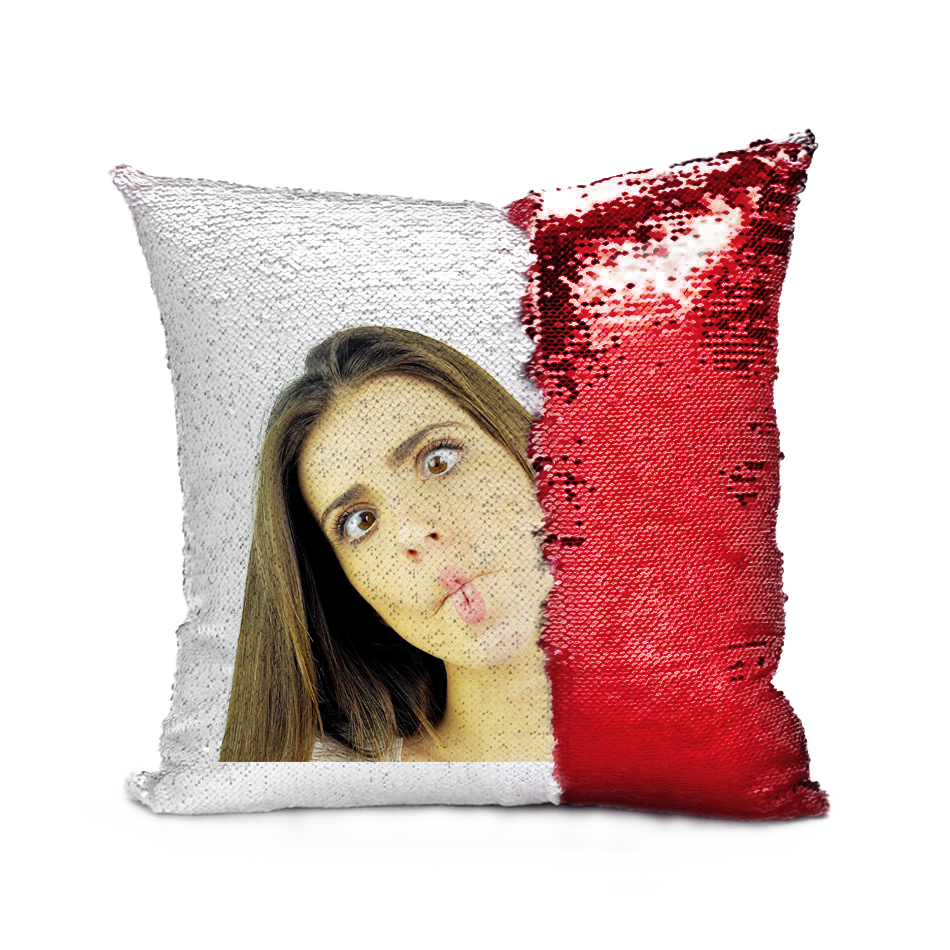 We all have those, Embarrassing photos of our best friends, usually taken during night with too much booze.
This is a perfect chance to make a Mitzvah and print it on a reversible sequin pillow. Because this is what friends are for!