⚠

Only
16
bottles left in stock

⚠
LIMITED STOCK* Only $19.95 $29.95
~ Don't settle for less ~
We customize each bottle with the name you provide.
Please allow 2-4 weeks for delivery.
~ Read Other Island Lovers Journeys ~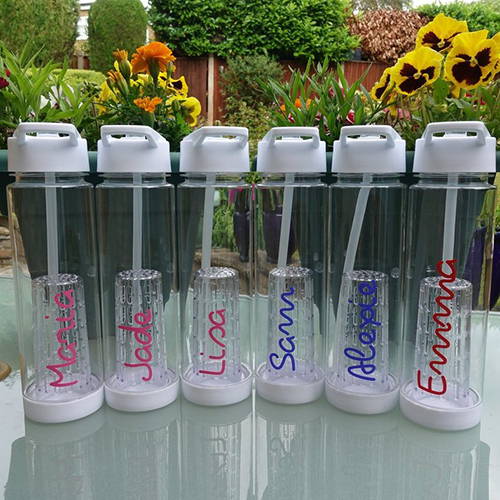 "A hit at my bachelorette party!"

"I got 7 for all my bridesmaids. They loved it even more than the way more expensive items I got them. Best bang for the buck ever!"

Carla Z., Bethlehem, PA, US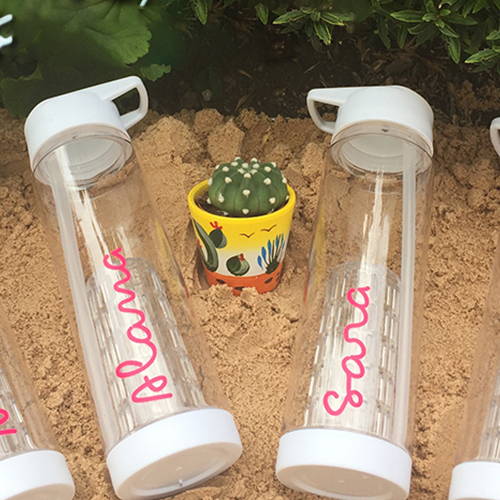 "I got 2. One for my and one for my best friend. We love them!"

Becky W., Nashville, TN, US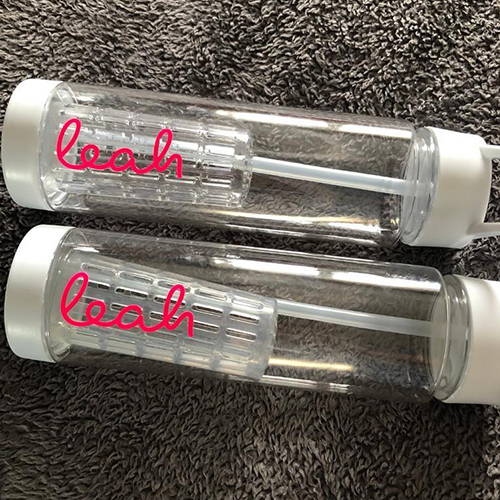 "Everyone who knows me knows I have a water bottle obsession. My new water bottle from Qstomize is now my go-to bottle. The best water bottle I've ever had!"

Leah N., Perth Amboy, NJ, US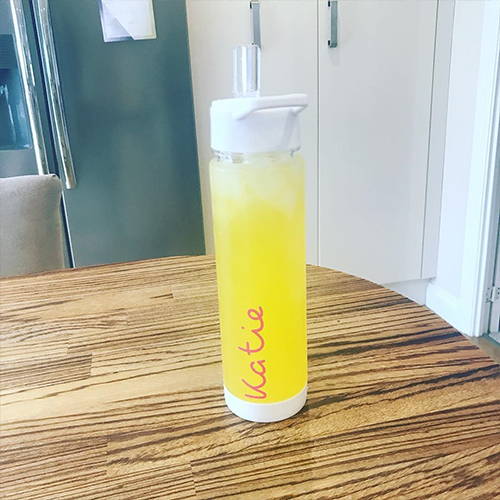 "The perfect water bottle!"

"These are great! The print is very clear. I bring my bottle with me to the beach all the time. Always gets attention!"

Jennifer W., Miami, FL, US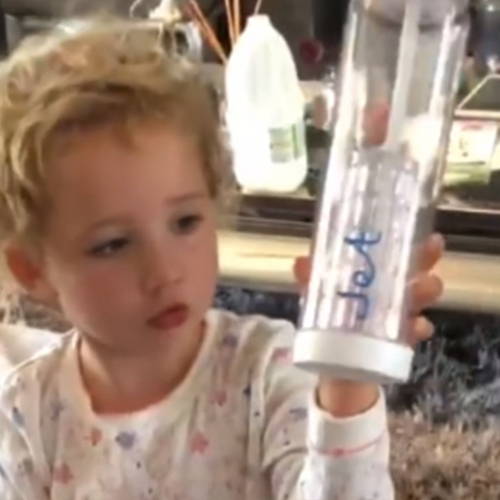 "I got three. One for me and two for my two teenage daughters. Together everyone thinks we are sisters!"

Pamela H., South Bedford, UK

QSTOMIZE EXCLUSIVE ISLAND COLLECTION